Popular and Recent Listings
/

/

/

Thomas Handforth Framed Art Signed - Beautiful Image Woman With Child
Thomas Handforth Framed Art Signed - Beautiful Image Woman With Child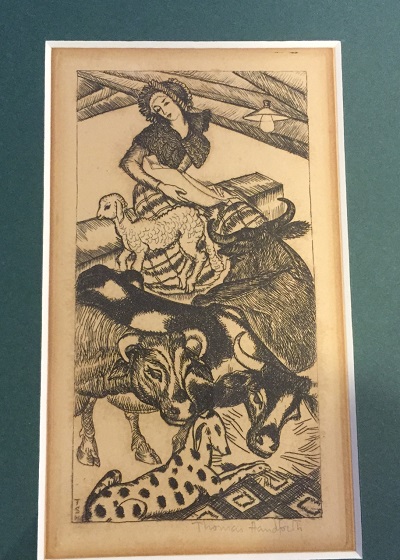 Grab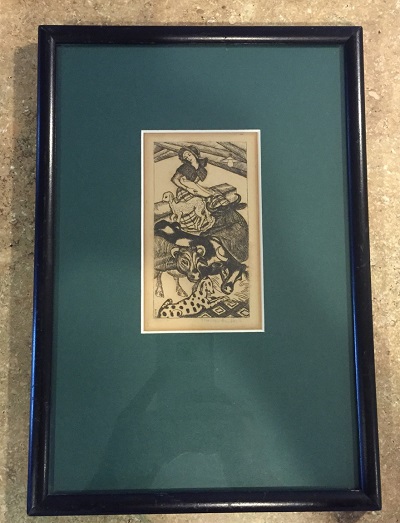 Grab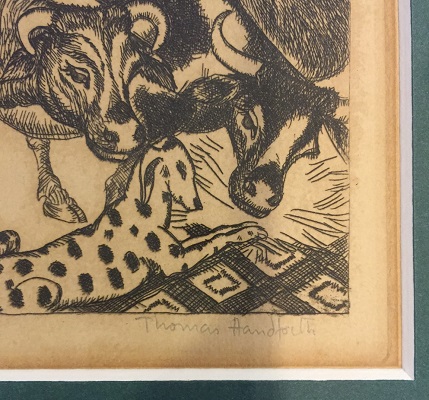 Grab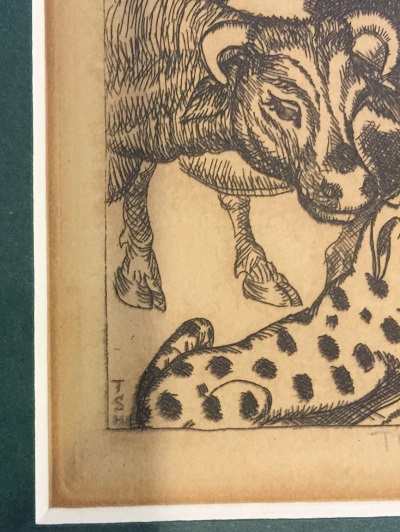 Grab
Beautiful, signed, Thomas Handforth Etching on paper: woman with child and animals.
Signed TSH and Thomas Handforth.
Not sure what the name of image is.. maybe from the 'A Merry Christmas to You' collection?
FRAMED READY TO DISPLAY!
Image measures: 3.25in wide x 5.5in high
Frame measures: 9in x 13in
BEAUTIFUL ART! Asking $205 for this fine piece.
Please email if interested.