/

/

Golf Tournament to Benefit Local Woman with Brain Cancer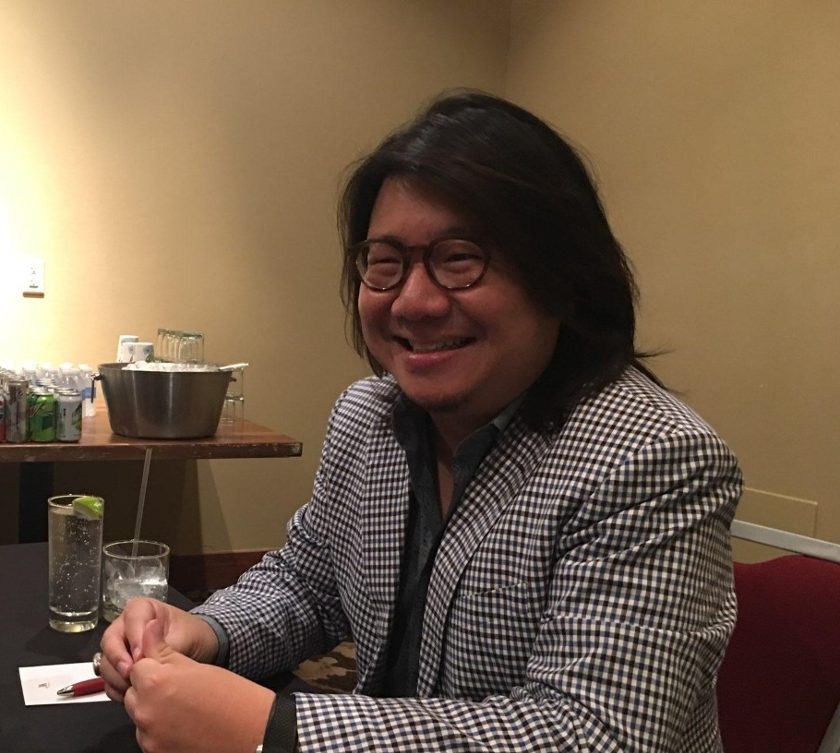 Volunteers Unite for Golf Benefit to Help Family

MONTGOMERY COUNTY, Texas - Stephanie Lambert did not ask to have a Golf Benefit. But then again, at the young age of only 23, Stephanie Lambert did not ask to have a cancerous brain tumor either.

"The hardest part of this whole process has been the fear of the unknown; the change in pace; and the change in my personal appearance," said Lambert. "I have had amazing support from my family and friends and realize now more than ever that I would not have made it this far without all of their thoughts, prayers, love, and support."

On Saturday, August 7th, Lambert experienced two seizures and was taken to North Cypress Medical Center where she was admitted into ICU. Several tests were done to determine that she had a mass the size of a golf ball between her brain and skull. The seizures were a result of the mass starting to grow into Lambert's brain. After further testing, it was discovered that this mass was a brain tumor.

"My neurologist believes that I might have been born with this tumor and it has grown silently over 23 years. It's simply too big for my brain and skull to host anymore," she said.

Just three days later, Lambert went in for her first craniotomy where six samples were taken by Dr. Kareh. Several different pathologists monitored the samples for growth and a final determination of the level of cancer. Their conclusion… grade 2 Astrocytoma and it would need to be removed.

On Friday, August 15th, Lambert went in for her second craniotomy– only five days after visiting the ICU. Most of the tumor was removed, but a small section that was around "good brain matter" was left in fear of its location.

"I am now near the end of completing six weeks of external radiation therapy to help minimize the part of the tumor left in the brain. This radiation is everyday… Monday through Friday for six weeks," said Lambert. "My radiation side effects will include hair loss and fatigue. I cannot drive for at least six months due to Texas State Law regarding seizures."

On Monday, November 22, 2010, a 4-Man Scramble Tournament to benefit Stephanie Lambert will be held at April Sound Country Club, 1000 April Sound Boulevard, Montgomery, TX 77356. Shotgun Start begins at 10:30 a.m. with $100 donation per player or $400 for 4-Man Team.

Player fees include golf cart rental; complimentary beer will be provided on the course; and an afternoon meal following the tournament. The top three teams will be awarded, and Houston-Area businesses have donated items for a benefit raffle.

To sign up to play, or to donate an item for the raffle, please contact volunteer coordinator Stephanie Lonon at the e-mail button below. "As her co-worker, I have watched her shining smile and enduring attitude day in and day out. After Stephanie's diagnosis, she did not skip a beat. This level of personal commitment to live life without a break in stride inspired me to believe I could do more than sit back and hope for her cure," said Lonon.

"In my 7th month of my first pregnancy – never having coordinated a fundraiser before – my husband Justin Lonon and I decided to go for it. I hope you will support our efforts to provide Stephanie, her husband, and her family with a show of loving, local community values at our Lambert Golf Benefit Tournament," said Lonon.

"Whether you're a player, a sponsor, or a donor – I thank you. Any level of support will benefit Stephanie's medical bills and expenses during this trying time." For more information on how you can help a local girl recovery from brain cancer, please visit the link below.