More Fashion, More Fun: Market Street Announces Extended Holiday Shopping Hours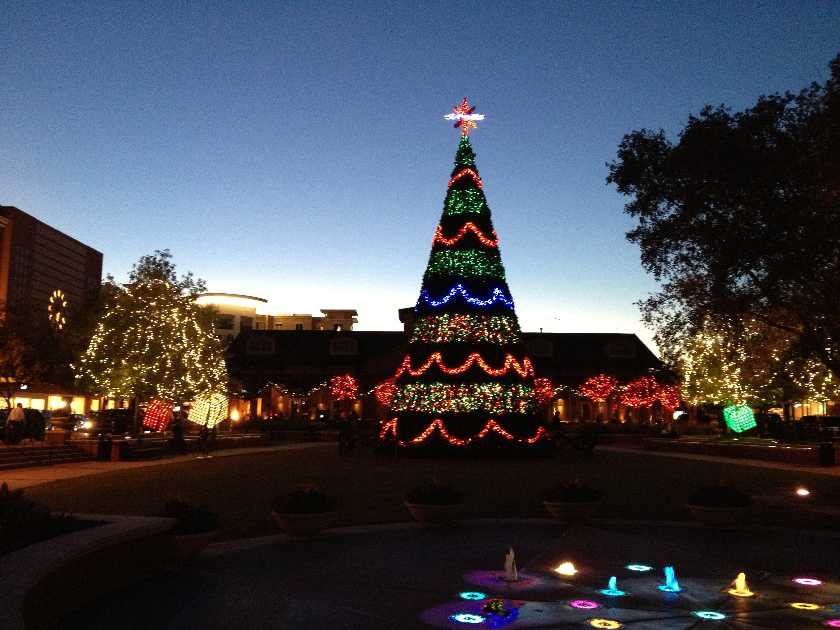 THE WOODLANDS, Texas -- The more than 70 fashion boutiques in Market Street – The Woodlands will offer extended holiday shopping hours, beginning on Black Friday, November 23, 2018 when its stores will be open an hour earlier from 9:00 a.m. – 9:00 p.m.

Regular hours of operation at the shopping, dining and entertainment destination are from 10:00 a.m. – 9:00 p.m. weekdays – Saturdays and from Noon – 6:00 p.m. Sundays.

Extended holiday hours resume Friday, December 21 and Saturday, December 22 from 9:00 a.m. – 9:00 p.m.

On Christmas Eve, Monday December 24, shopping hours are from 9:00 a.m. – 4:00 p.m. Normal hours of operation resume beginning Wednesday, December 26.

Market Street stores will be open New Year's Eve Monday, December 31 from Noon – 6:00 p.m. and New Year's Day Tuesday, January 1 from Noon – 6:00 p.m.

Market Street is closed Thanksgiving Day and Christmas Day in observance of the holidays. Although most stores and restaurants will be closed on Christmas Day, Cinemark Theater will be open. For a full list of restaurants that will be open on Thanksgiving and Christmas please visit the Market Street website.