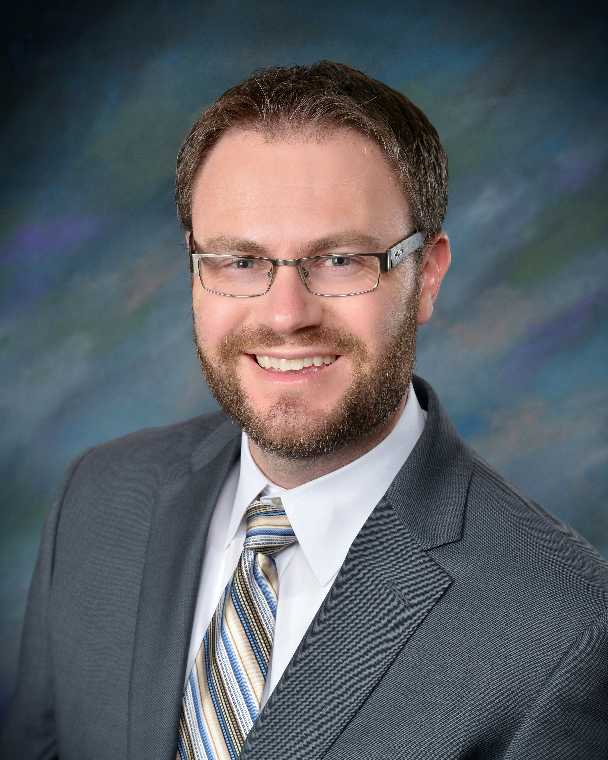 THE WOODLANDS, Texas -- Stibbs & Co., P.C., a Houston-area business law firm, promoted attorney Adam R. Fracht to the position of partner.

"We are extremely proud to announce Adam as the newest law partner at Stibbs & Co.," said the firm's founding partner, John H. "Jack" Stibbs, Jr. "He has more than proven his value to our clients and his peers. He was already a leader at the firm, and we are very pleased to say he will now be formally recognized as such."
Mr. Fracht has practiced business and commercial litigation for the past 11 years, first in downtown Houston and now at Stibbs & Co., P.C. In 2017, he was named a "Rising Star" by the nationwide legal publication Super Lawyers. He is known to his colleagues as a vigorous advocate for his clients but also practical about solutions that can save time and money. While sometimes the courtroom is the only option, Mr. Fracht often uses his experience to obtain favorable results for clients before ever reaching the courtroom.

A graduate of Texas A&M University and Texas Tech School of Law, Mr. Fracht maintains deep ties across Texas. He was an active member of his Houston Heights community before he and his wife, Monica, and two boys, Henry and Levi, moved to Montgomery County in the fall of 2016. Now calling Montgomery County home, Mr. Fracht continues his community involvement. He is a graduate of Leadership Montgomery County Class of 2018, and he and his family are active members of their church in The Woodlands.

About Stibbs & Co., P.C. Headquartered just north of Houston, Texas, Stibbs & Co. is an established business law firm serving clients with a unique mix of experience, knowledge, and industry savvy to guide them through even the toughest challenges. Our attorneys provide practical solutions to business clients engaged in local, regional, national, and global transactions, as well as high-stakes business and commercial litigation. Exceptional client service and the "dealmaker" attitude of the seasoned attorneys, who offer more than 130 combined years of experience, have defined the culture that sets the law firm apart.