/

/

CRIME OF THE WEEK: Sam Houston State Osteopathic Medicine Burglaries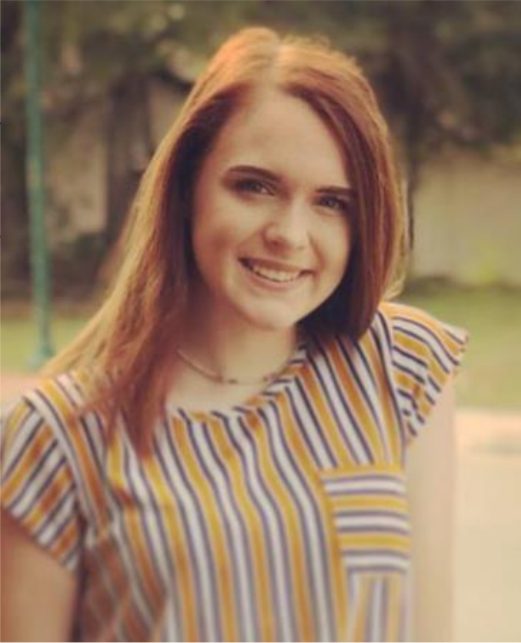 HUNTSVILLE, TX - Multi-County Crime Stoppers is working with the Sam Houston State University Police Department regarding a string of Burglaries of the construction site of their Osteopathic Medicine building.

Around the dates of Saturday January 19th, Tuesday March 5th and Monday April 15th of 2019 unknown suspects burglarized buildings and tool storage containers at the proposed Sam Houston State University's College of Osteopathic Medicine. This site is located in Montgomery County's Grand Central Park, just south of Loop 336 in Conroe (925 City Central Ave, Conroe TX 77304.)

The suspects used heavy construction equipment on site to break down gates and force their way into reinforced steel shipping containers. The suspects stole in excess of $25,000 in expensive power tools, and caused thousands of dollars in property damage. It is believed that the suspects are experienced in the construction trade based on their knowledge in the operation of heavy machinery and the value of the types of tools that were targeted.

If you have any information regarding this case, please contact Crime Stoppers. Information leading to a felony arrest in this case may be eligible for a reward up to $1000 cash!