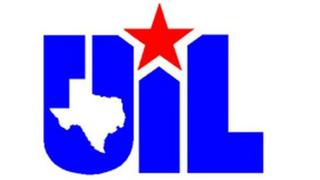 THE WOODLANDS, TX -- Along with a stay-at-home order until April 30, Governor Abbott ordered Texas public schools to remain closed until at least May 4. School closures and social gathering restrictions continue to impact the completion of winter and spring high school sports. However, this latest update now begins to interfere with the high school football calendar. Teams with plans to hold spring practices will now be forced to wait until August 3 to begin practicing for the 2020 season.

UIL announced today the Medical Advisory Committee will meet via video-conference on Sunday, April 5 at 9 a.m.

"The Committee will address concerns and issues regarding students' health and safety. Any recommendations from the Committee must be approved by the UIL Legislative Council and the Commissioner of Education before becoming policy," says the press release.

The meeting will be live and open to viewers on the UIL MAC webpage, as well as, the UIL YouTube channel. For more information, view the full press release on the UIL site.