/

/

Woodlands area RE/MAX agents crack the Top 100 in national rankings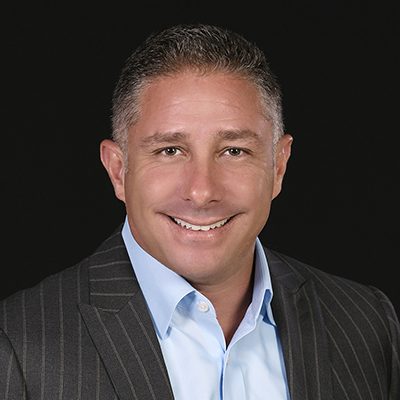 THE WOODLANDS, TX -- RE/MAX The Woodlands & Spring's staff are celebrating a landmark event. Not one, not two or three, but four of its agents have placed in the National Association of Hispanic Real Estate Professionals 2022 Top 250 Latino Agents Award.
Four individuals from the same area honored in Latino Agents Award
All four agents ranked in the "Mountain Region" – which includes Texas – Top 100. Raul Giorgi of the Giorgi Real Estate Group placed 46th, Andres de Pina placed 45th, Helena Jaramillo placed 8th, and Ivan Arjona placed 7th.
Ivan additionally ranked Number 32 in the country for total number of transactions, 40th for buyer sides, and 56th for total volume. But a substantial point of local pride is that he was listed as the No. 1 Individual agent in The Woodlands, surroundings, and all Greater Houston. He has also just been ranked the No. 1 Individual in The Woodlands on the Real Trends America's Best Agents list.
Ivan's wife Natalia was proud of her husband's achievement. "I know it might not be in most people's radars, but it's a huge accomplishment as it goes beyond RE/MAX and encompasses all brokerages," she said of the awards. "For two teenagers that didn't speak any English when we immigrated at 13 and 17 to the US and started off working minimum wage jobs, it's a huge milestone."
"Felicidades on your achievement," said Julie Aguilar, senior policy & research analyst at NAHREP. "This is an incredible accomplishment as this was the most competitive year yet!"
RE/MAX The Woodlands & Spring has been operating for more than 30 years, and has assisted thousands of area residents in buying or selling their home. Their agents, who represent some of the most productive real estate professionals in the region, have an average of 16 years of experience per person. RE/MAX The Woodlands & Spring is conveniently located at 6620 Woodlands Parkway in the Sterling Ridge Shopping Center to serve the community.
NAHREP is an organization of more than 40,000 professionals and 100 chapters that promote sustainable homeownership and entrepreneurship across the country. Its main thought leadership vehicles include the State of Hispanic Homeownership Report (SHHR) and the State of Hispanic Wealth Report (SHWR), both highly respected industry and policy resources rich with data and insights. The NAHREP Top 250 Latino Agents and Mortgage Originators Reports recognize the most successful Hispanic real estate and mortgage leaders in the country. The National Convention and Policy Summit in the spring and NAHREP at L'ATTITUDE in the fall are the two main events which further its mission. The NAHREP National Advocacy Committee works closely with national, regional and local policy makers, think tanks and influencers in promoting an agenda that helps Hispanics be heard in the halls of government.