/

/

SVN | J. Beard Real Estate - Greater Houston Announces Pre-Leasing of Retail And Professional Space at The New Country Forest Plaza in Magnolia
SVN | J. Beard Real Estate - Greater Houston Announces Pre-Leasing of Retail And Professional Space at The New Country Forest Plaza in Magnolia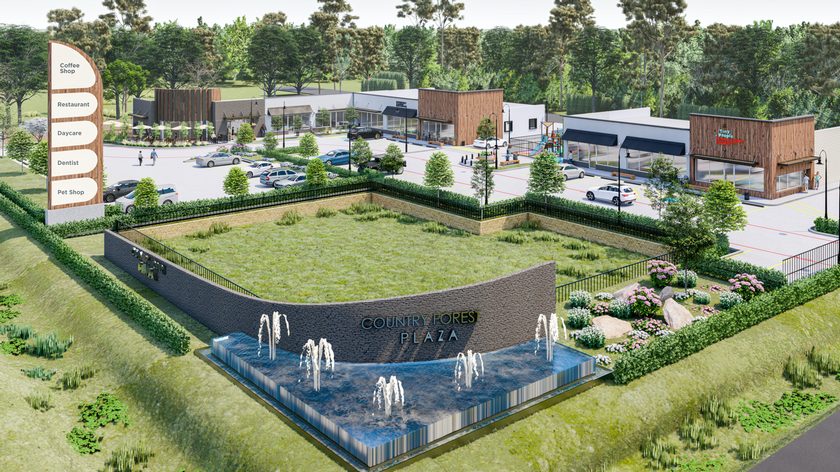 MANGOLIA, TX -- SVN | J. Beard Real Estate – Greater Houston is proud to announce the commencement of construction and pre-leasing activities at Country Forest Plaza, a new retail and professional center in Magnolia, TX.

Country Forest Plaza will contain a total gross leasable area of 9,615 square feet. Available spaces will range from 1,300 to 5,715 square feet. Constructed by Kane Dunbar, property highlights will include attractive high-end features such as premier exterior wood finishes, covered entrances, and outdoor patio seating. Additionally, the east endcap will offer drive-through capabilities.

Located at 11828 FM 1488 in Magnolia, near The Woodlands and Tomball, the property is only a few minutes from Magnolia High School, Magnolia Parkway Elementary, and the new Magnolia H-E-B.

"We are excited to announce the availability of Country Forest Plaza," said Jackson Cain, Associate Advisor with SVN | J. Beard Real Estate – Greater Houston. "This new commercial development is conveniently positioned within the highly desirable Magnolia submarket and offers a footprint with flexibility to accommodate for restaurant, retail and professional users."

For further information about pre-leasing for Country Forest Plaza, contact Jackson Cain of SVN | J. Beard Real Estate – Greater Houston at (281) 367-2220, ext. 112.