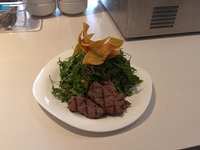 November 10, 2021
Chef Wayne and Anthony meet us with Josh and E'leece Lorey, owners of Herb n Beet, right here in The Woodlands.
Taste Buds - 033 - Herb n Beet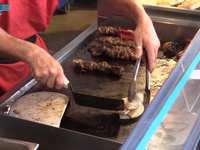 October 27, 2021
Guest Taste Buds, Dean and Lydia, travel out to the Texas Renaissance Festival to try out the food from various areas of the world represented there.
Taste Buds - 032 - Food World Tour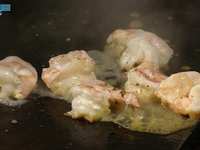 October 13, 2021
Back at it again, the Taste Bud's, Chef Wayne and Anthony, are out and about. This time meeting up with Connie and Dana of Kings Blu Jam Cafe.
Taste Buds - 031 - Kings Blu Jam Cafe