Contact Us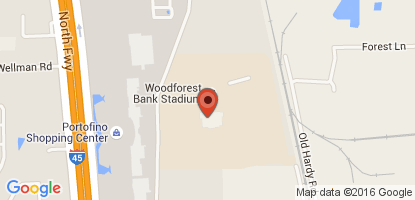 Address:
19133 David Memorial Drive
The Woodlands, TX 77385
Directions
Woodlands Swim Team
About Us
The Woodlands Swim Team (TWST) has been a dominant presence in USA Swimming since its beginning in 1974. TWST swimmers have competed at the state, national and international levels of this sport. We remain focused on the continued success and growth of our team in our new home at the Conroe ISD Natatorium, a state-of-the-art swim facility.

TWST swimmers are active members of area summer league teams, high school teams in Conroe ISD, Magnolia ISD, Spring ISD as well as private and parochial schools. They are also successful collegiate swimmers and Junior, National, Olympic and World Trials qualifiers.

With a coaching staff dedicated to the individual successes of each swimmer and a commitment towards "cultivating an environment of excellence", it is no wonder that TWST has become a nationally recognized swim team!

We continue to break records and bring new swimmers into this sport at the competitive, non-competitive and instructional levels. Most groups hold daily practices and some offer weekend practice schedules as well.

All new swimmers must participate in a swim assessment to determine the proper group placement. You can get more information about our team online at www.itwst.org.