Featuring all places of worship in The Woodlands, including churches, synagogues, temples, and mosques
Thou shalt fear the LORD thy God; him shalt thou serve, and to him shalt thou cleave, and swear by his name.
Scott and Suzanne are back with a quick lesson and to say Goodbye to 2020, Hello 2021
3 Family-Focused Goals To Set For 2021
Welcome to 2021! This particular new year has been highly anticipated for months as everyone hopes to make this year much better than 2020.
4 Common Misconceptions About Daycare
The idea of leaving your child in someone else's care is scary and unnerving. Allow us to put you at ease! In our latest article, we debunk 4 common misconceptions about daycare:
Are you looking for a way to add a wild side to your upcoming birthday party?
Zookeeper Drew and the animals of The Learning Zoo can bring a piece of the jungle right into your living room, backyard, or classroom!
Legacy Varsity Cross Country Girls Repeat District Championship Title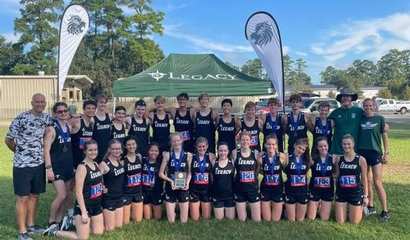 Congrats to the Lady Lions for repeating as district champs 2 years in a row. Charlotte Freeman put on a dominant performance claiming top individual female.
Test Flight Club
Test Prep Designed for You Taking the SAT, ACT, or PSAT is a skill that can be learned and polished. No matter where your student is starting, focused test preparation helps improve a student's c...
Top 5 Things to Do This Week in The Woodlands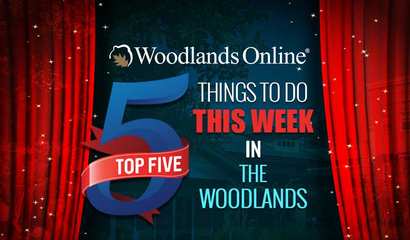 Here's our pick of the top five things to do in The Woodlands this week!
Virtual Adult Quill & Ink Writers Group - Word Sprint
Join our Facebook Virtual Writers Group and connect with others interested in resources, writing prompts, word sprints, and venting about the amazing/crazy/frustrating/fulfilling art of writing. All adu...
Omicron-What to Know About the New COVID-19 Variant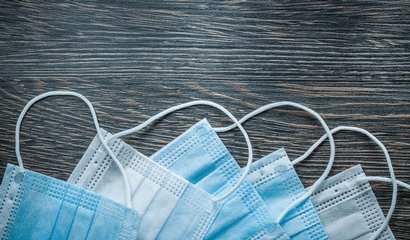 A new COVID-19 variant, omicron, has reached the USA's horizon.