Featuring all places of worship in The Woodlands, including churches, synagogues, temples, and mosques
Al-Anon Parent Group
Wednesday Night 6:30-7:30 pm Al-Anon Parent Group in Fellowship Hall
Alleged shooter faces federal firearms charges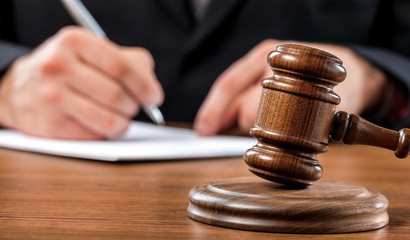 The 51-year-old El Salvadorian national who is suspected of killing a Houston police officer has been charged in federal court
Autism Speaks 5K & 1K Family Fun Run in The Woodlands
Runners, we wouldn't be able to complete our puzzle piece without you! Autism Speaks is proud to announce the inaugural running of The Woodlands 5K and 1K Family Fun Run on Sunday, December 6, 20...
College Park Cavaliers Wresting Fundraiser
Fundraising is vital for the success of College Park Cavaliers Wrestling program. The funds will aid us in purchasing new uniforms, equipment and other pertinent expenses. Each participant has a monetar...
The 2021 Cadillac Escalade – Big, Bold, Beautiful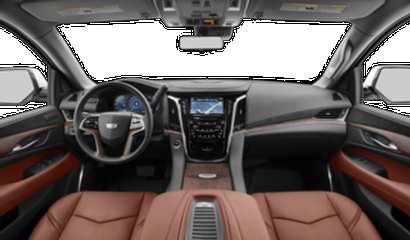 The 2021 Escalade is fully redesigned for this model year, so there's a lot to be excited about. Drivers will enjoy additional space, updated intelligent driving systems, and an available diesel engine....