Featuring all places of worship in The Woodlands, including churches, synagogues, temples, and mosques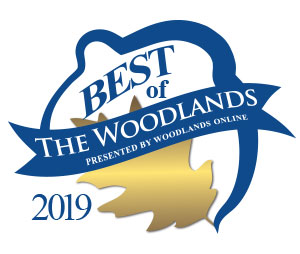 Win People to Jesus Christ - Disciple Them in Faith - Help Those in Need
Club College Commitments - May 2019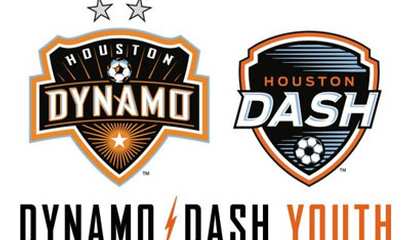 The Houston Dynamo | Dash Youth Soccer Club (HDDY), a nationally recognized premier soccer club for boys / girls is very pleased to announce two further college commitments from the graduation class of ...
Summer Camp - Week 6
Join us at Play Smarter Kidsd for our summer camp. Each week we provide campers 3 - 10 years old, four exciting themes to choose from. Our flexible scheduling allow families to Player Smarter with us on...
Sunday Services
TRADITIONAL SUNDAY SERVICE SUNDAYS AT 11:00 A.M. - SANCTUARY, MAIN BUILDING HARVEST SUNDAY SERVICES SUNDAYS AT 8:00, 9:30, 11:00 A.M. AND 5:30 P.M. - HARVEST WORSHIP CENTER, MAIN BUILDING LOFT S...
Top 5 things to do this week in The Woodlands - May 20, 2019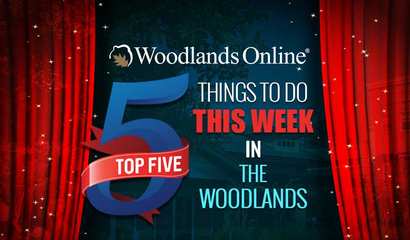 The end of May is approaching already. Can you believe it? This time of year is busy with end-of-school-year activities and summer preparations. Here are some fun things weave into your schedule.
Glade Arts Foundation Introduces Camp Glade For Children Ages 7 TO 14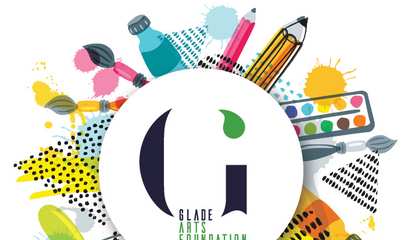 GLADE ARTS FOUNDATION is pleased to announce the Summer 2019 Camp Glade; a diverse program of Fine Arts experiences for children, age 7 – 14
Top Ten Facts about CoolSculpting
Top Ten Facts about CoolSculpting
Video Optimization Tips for YouTube
YouTube has been around for ages now, providing endless entertainment and educational tutorials for years. In recent years, after merging with Google, it's become easier to optimize your videos for bett...
Is Mineral Water Healthier Than Tap Water?
Mineral water contains large quantities of magnesium, calcium, sodium, and other beneficial minerals. Studies suggest that drinking mineral water may have health benefits, though little research dire...