Featuring all places of worship in The Woodlands, including churches, synagogues, temples, and mosques
2019 Community Assistance Center Legacy Awards Luncheon
2019 Legacy Luncheon benefiting Community Assistance Center Honoring outstanding service to our community: Legacy Award - Bill Dougherty Corporate Partner - Praxair, Inc. Faith Partner - First B...
How to Move to Another City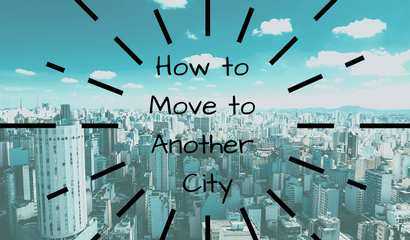 What an exciting adventure life is, especially when it takes you to a new city. Whether you're moving for a job relocation, to be closer to a loved one or family, or simply desiring a fresh start and pe...
Scott Harper, New Center Executive Director of The Woodlands YMCAs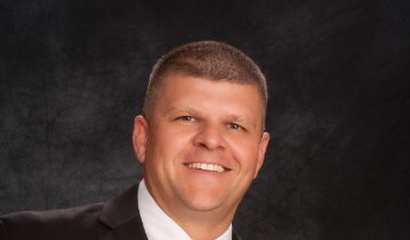 Scott Harper, New Center Executive Director of The Woodlands Family YMCAs. Scott brings more than 19 years of non-profit experience
The Woodlands Photography Club
An active group of photographers of all ages, experience levels and interests meet the second Monday of each month from 6:30pm to 8:30pm at the Glade Arts Cultural Center located at 2000 Woodlands Parkw...
Federal Reserve and Market Notes - March 22, 2019
On Wednesday the Federal Reserve announced that they would not be adjusting the federal funds rate following their latest meeting. While the market initially responded to the announcement with a rally ...
SwimLabs Lesson Types
At SwimLabs, we offer three types of lessons for swimmers with special needs: Learn to Swim Group Lessons, Learn to Swim Private Lessons, and Therapy Private Lessons.
Sweet Paris brings crepes, coffee and more to Market Street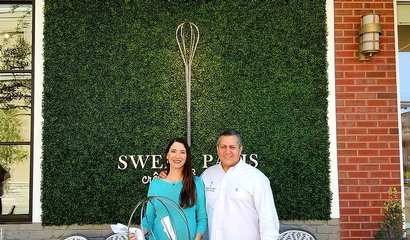 Crepes for breakfast are delicious, but now lunch and dinner crepes, too, are served up at Sweet Paris Creperie and Cafe located in Market Street.
6 Benefits of Hiring a Personal Trainer for Seniors
Spring is on the way, and that means getting out and about to enjoy the warmer weather. It's a time to start gardening, golfing, and playing with grandkids at the park. However, in order to make the mos...