Featuring all places of worship in The Woodlands, including churches, synagogues, temples, and mosques
Scott and Suzanne are back with a quick lesson and to say Goodbye to 2020, Hello 2021
3 Family-Focused Goals To Set For 2021
Welcome to 2021! This particular new year has been highly anticipated for months as everyone hopes to make this year much better than 2020.
4 Common Misconceptions About Daycare
The idea of leaving your child in someone else's care is scary and unnerving. Allow us to put you at ease! In our latest article, we debunk 4 common misconceptions about daycare:
Are you looking for a way to add a wild side to your upcoming birthday party?
Zookeeper Drew and the animals of The Learning Zoo can bring a piece of the jungle right into your living room, backyard, or classroom!
Dr. Ed Robb, Senior Pastor at The Woodlands United Methodist Church, Announces Retirement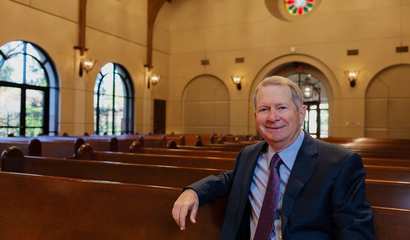 The Woodlands United Methodist Church in The Woodlands announced that their senior pastor, Dr. Ed Robb, will be retiring effective June 30, 2021.
MLK Frontier Showcase 2021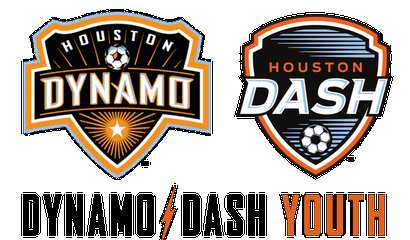 The Woodlands-area was the host site for the Houston Dynamo-Dash Youth's first annual MLK Day Weekend college showcase event.
Storybook Theatre-Brush Your Teeth, Please & The Tooth Book
Storybook Theatre at 11am Friday, February 26th presents "Brush Your Teeth, Please, Leslie McGuire and The Tooth Book, Theo. LeSieg (a.k.a. Dr. Seuss). We are celebrating National Child...
YMCA Blood Drive at Shadowbend Y
Did you know one in seven people will need blood at some point in their lifetime, but only one in 20 eligible donors will donate? That's only five percent! Blood can be broken down into three com...
Is This Your Situation: Want to Make Sure Your Remodeling Pays off When It's Time to Sell?
Now that spring is here, many homeowners are looking to start a remodeling project. And homebuyers look at homes with eyes to remodel after purchase or review existing remodeled spaces and decide how mu...