Featuring all places of worship in The Woodlands, including churches, synagogues, temples, and mosques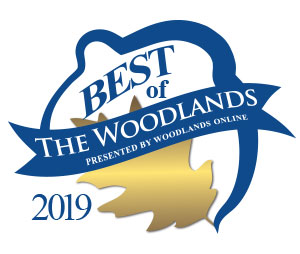 Win People to Jesus Christ - Disciple Them in Faith - Help Those in Need
Grease Jr.- Summer Theater Camp for kids 5 to 12
Week long summer camp M- F 1:30 to 4:30 pm where we sing, dance and perform an adaptation of 'Grease' to suit our younger audience.. Come sin along with us to your favorites like 'Summer Nig...
How to Budget for Office Space
Budgeting for office space can be tricky, especially if you think your space needs might change in the coming months or years.
McDonald's and DoorDash Announce Partnership with Houston-area Pilot Beginning this Month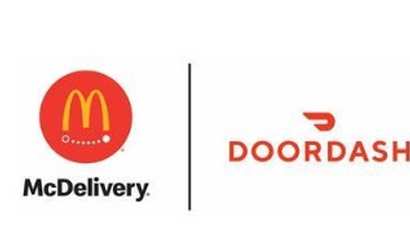 Today, McDonald's USA and DoorDash announced a new partnership to expand the availability and accessibility of McDelivery
Running Club
Goose's Acre Running Club invites you to join us for our Running Club on Monday, starting at 5:30 pm. All ages are welcome to join! Pet and stroller friendly!
Stay cool at the Township pools before summer winds down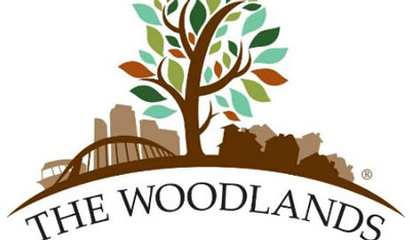 Summer is still in full swing at The Woodlands Township pools.
Top 10 Travel Destination for 2019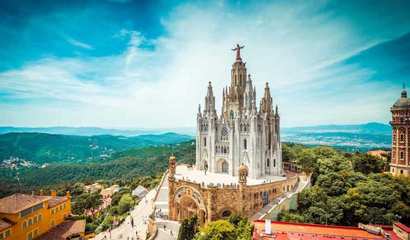 Planning your next vacation? You're in luck because American Express Travel revealed the top 10 travel destinations, based on its year-over-year (YOY) proprietary booking data.
Water Safety Tips for Dogs
With summer here, it's splash season for a lot of dogs and pet parents! For most there's nothing better than cooling down with a dip in the ocean, lake, or backyard pool. No matter where or even