Featuring all places of worship in The Woodlands, including churches, synagogues, temples, and mosques
3 Family-Focused Goals To Set For 2021
Welcome to 2021! This particular new year has been highly anticipated for months as everyone hopes to make this year much better than 2020.
Entergy Texas and Habitat Montgomery County partner to make homes more energy efficient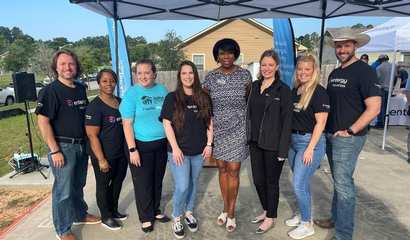 Summer is near, and with weather remaining one of the leading contributors to high energy bills, Entergy Texas teamed up with Habitat for Humanity of Montgomery County, TX to help residential customers ...
Fired Up Tour at The Woodlands Fire Stations - Fire Station #3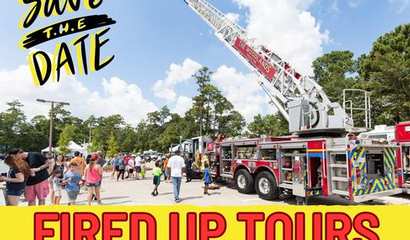 Experience the lights and sirens of public safety, explore a fire truck and police vehicle! Fire Station #3 (Village of Grogan's Mill)
Learn To Bot: Robotics & Coding Camp 13 - 3 Day Summer Camp - Afternoon Session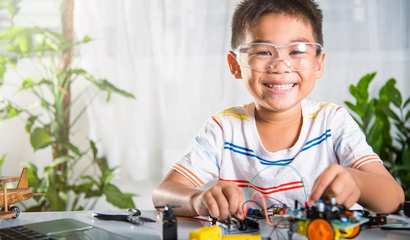 Your child will experience a learning experience like no other. They will build projects with real-world electronic components and microcontrollers, write code from scratch to program them, and then tak...
Dozens of top-end restaurants are about to vie for Chef of Chefs Culinary Awards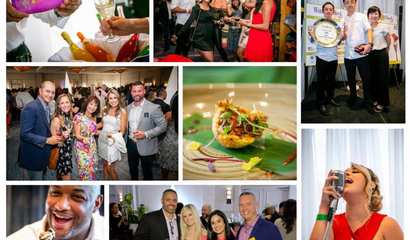 Food and Vine Time Productions announces a culinary extravaganza for the decadent taste bud enthusiasts in The Woodlands area. On Saturday, June 10, come to The Woodlands Waterway Marriott to enjoy ...
Tongue Piercing - Is It Really Cool?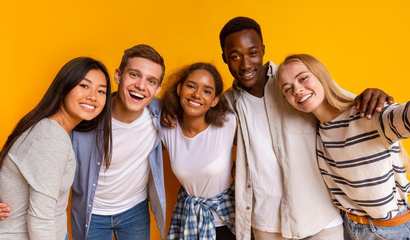 You might not be surprised anymore to see people with pierced tongues, lips or cheeks, but you might be surprised to know just how dangerous these piercings can be.
Addiction: Why It's a Disease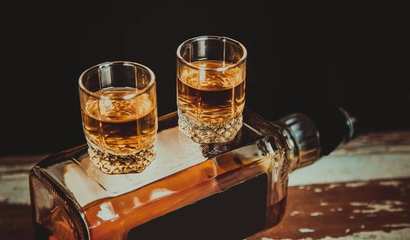 Drug addiction is a deeply misunderstood phenomenon that can happen to anyone. The American Society of Addiction Medicine (ASAM) joined
New Show Alert: Chevelle + Three Days Grace 10/6/2023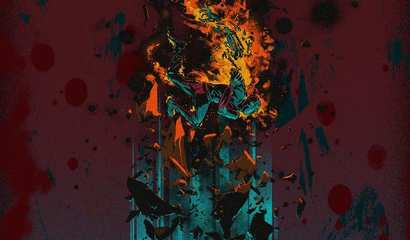 The Cynthia Woods Mitchell Pavilion is excited to announce a new show for The Pavilion's 2023 season – Chevelle and Three Days Grace with Loathe