Featuring all places of worship in The Woodlands, including churches, synagogues, temples, and mosques
3 Family-Focused Goals To Set For 2021
Welcome to 2021! This particular new year has been highly anticipated for months as everyone hopes to make this year much better than 2020.
4 Common Misconceptions About Daycare
The idea of leaving your child in someone else's care is scary and unnerving. Allow us to put you at ease! In our latest article, we debunk 4 common misconceptions about daycare:
Are you looking for a way to add a wild side to your upcoming birthday party?
Zookeeper Drew and the animals of The Learning Zoo can bring a piece of the jungle right into your living room, backyard, or classroom!
Boogie Bash-Animal Action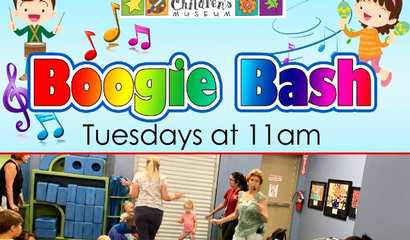 Boogie Bash on Tuesday, October 18th at 11am, presents Animal Action. Children will engage in fun fingerplays and creative movement activities celebrating the animal kingdom and how different creatures ...
Retire & Respect - Flag Retirement Ceremony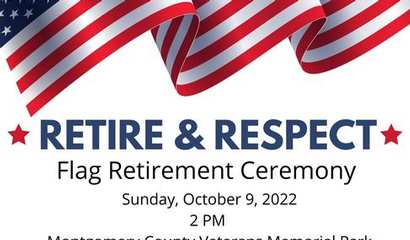 Join us for this free special event hosted by The Montgomery County Veterans Memorial Commission and Spring Creek Chapter Daughters of the American Revolution, Captain Edward Weyman Socity Children of t...
Yoga Nidra with a relaxing sound bath. Restorstive class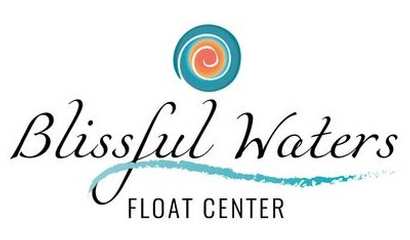 Relax and renew your mind and body with Bhakti Light as she shares her yoga Nidra and crystal sound bowls, guiding you to the theta relaxed state . Enjoy this gentle space in between waking an...
The Woodlands Area Chamber of Commerce Celebrated 44 Years of Leadership in the Business Community at Annual Meeting and Awards Luncheon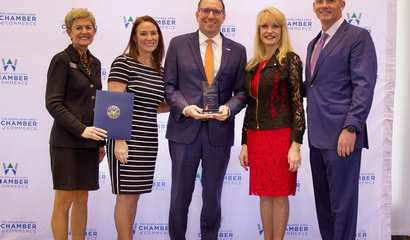 The Woodlands Area Chamber of Commerce brought more than 200 business leaders together on Friday, September 30th at The Woodlands Country Club
Time To Scan The 2023 Market To Identify Your Lowes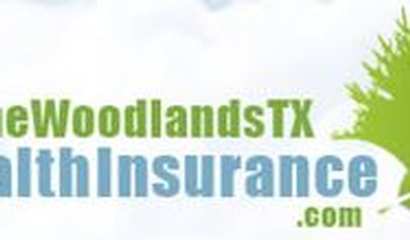 Each calendar year virtually every Medicare Part Prescription Drug Plan changes something about their plan.