Featuring all places of worship in The Woodlands, including churches, synagogues, temples, and mosques
Information Meeting
Please join us for one of our upcoming informational meeting at our campus located at 9768 Research Forest Drive, The Woodlands, Texas. We invite you to arrive early to browse our booths with...
Montgomery County Sheriff's Office Seeking Identify Theft Suspect at HEB in Spring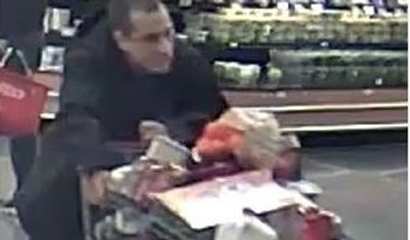 On January 19, 2020, deputies with the Montgomery County Sheriff's Office responded to the HEB located at 3540 Rayford in Spring, Texas
Retirement Is a Beginning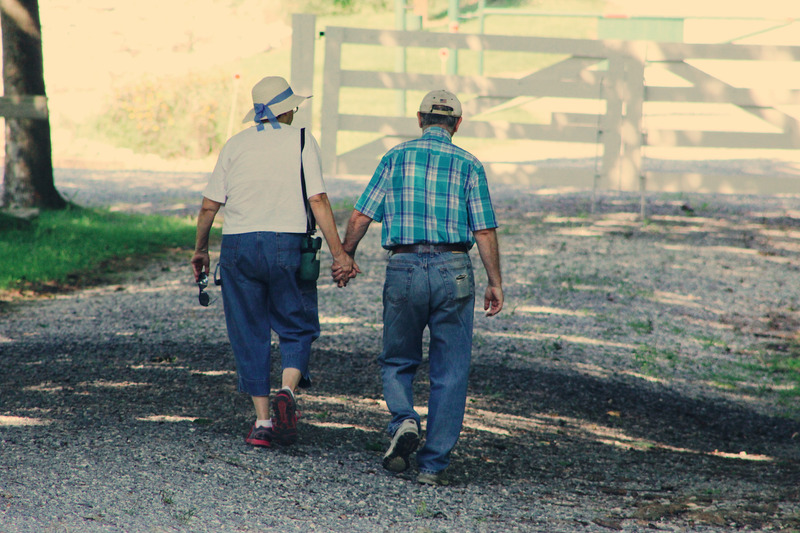 How do you know you are psychologically ready to retire? As a start, ask yourself four questions.
Storybook Theatre-The Tooth Book and Brush Your Teeth, Please
Storybook Theatre Fri. Feb. 28th at 11am presents "Brush Your Teeth, Please" by Leslie McGuire and "The Tooth Book" by Theo. LeSieg (a.k.a. Dr. Seuss) We are celebrating Nationa...
The Woodlands Township to hold Board of Directors Meeting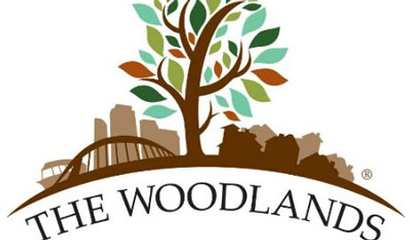 The Woodlands Township will hold a Board of Directors Meeting on Wednesday, February 26, 2020, at The Woodlands Township
JC Sports is Offering a FREE Soccer Clinic This Weekend with Houston Dash player Nichelle Prince!
FREE Soccer Clinic this Sunday February 23rd!