Featuring all places of worship in The Woodlands, including churches, synagogues, temples, and mosques
3 Family-Focused Goals To Set For 2021
Welcome to 2021! This particular new year has been highly anticipated for months as everyone hopes to make this year much better than 2020.
4 Common Misconceptions About Daycare
The idea of leaving your child in someone else's care is scary and unnerving. Allow us to put you at ease! In our latest article, we debunk 4 common misconceptions about daycare:
Caney Creek High School 2023 Graduation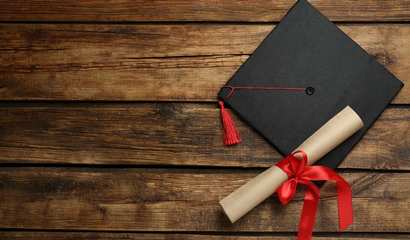 Caney Creek High School 2023 Graduation on Wednesday, May 24th at 7:30 PM at The Cynthia Woods Mitchell Pavilion. Congratulations to the Class of 2023!
Home School Program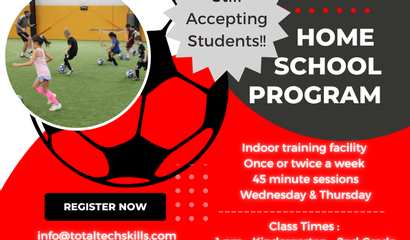 Indoor training facility. Once or twice a week. 45 minute sessions ONE SESSION PER WEEK $50 for one registration $45 each for two registrations $40 each for three or more registrations TW...
Woodlands hotels will put a Spring Break spring in your step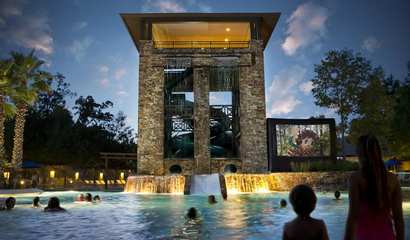 The cold and weather might not reflect it, but we're halfway through winter to spring, and with spring comes Spring Break. Now's the perfect time to plan ahead for family fun when school gets out for t...
SVN | J. Beard Real Estate - Greater Houston Completes The Sale Of A Retail Building In Tomball, TX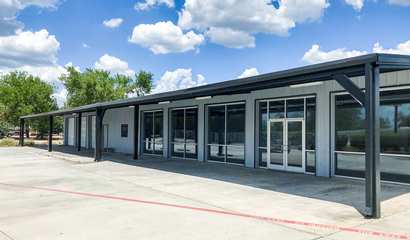 J. Beard Real Estate - Greater Houston has recently completed the sale of an improved retail property located at 13918 Hirschfield Rd. in Tomball, TX, to Spas Unlimited
US Soccer ID Games at Gosling Sports Park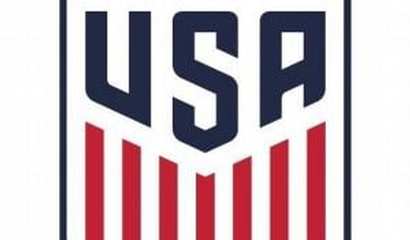 The club hosted Lonestar Soccer Club, FC Dallas along with Katie Cole, Talent ID Manager, US Soccer Federation at Gosling Sports Park, The Woodlands, TX over the weekend with the 2009 age group in action.
Orthognathic Surgery and Other Types of Jaw Surgery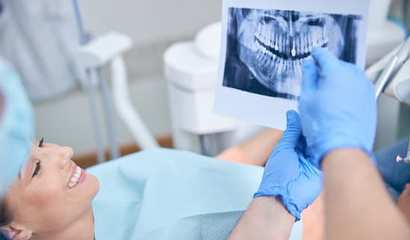 Each year more than 10,000 patients in the United States undergo orthognathic surgery, the most common type of jaw surgery performed by oral and maxillofacial surgeons.