Featuring all places of worship in The Woodlands, including churches, synagogues, temples, and mosques
East Sunday Celebration
Join us for Easter service as we celebrate Resurrection Sunday!
Elp- the Early Learning Program Preschool: Daily Tours for 2018/19
ELP- The Early Learning Program Preschool: Daily Tours for 2018/19 openings at 10 Am or by appt. Call: (281) 298-2464 for a tour appointment and for more information on current openings for nex...
Lazy Gardener & Friends January 17, 2019

Here is the 279th issue of our weekly gardening newsletter for Houston, the Gulf Coast and beyond. We really appreciate all of our readers hanging in there with us, sharing stories and inspiring us in s...
Little Picassos Spring 2019 Workshops
Little Picassos meets WEDNESDAYS Twos and threes explore art as a learning experience and are more interested in "doing" art than making finished products. During the "process",...
Prepping your Landscape for Spring – The Early Bird Catches the Worm!
Treating Brown Patch in your Lawn and Getting Ready for a Lush Spring!
Check Your Credit Before Applying for a Mortgage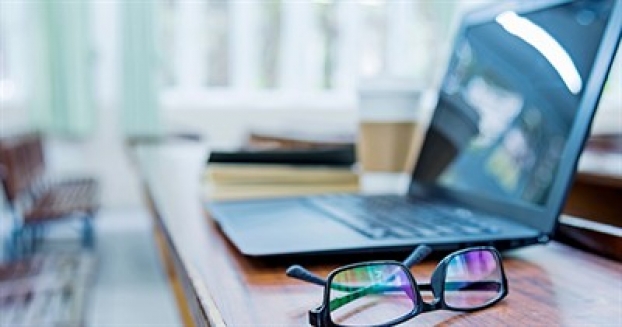 Your credit report is one of many documents that companies use to assess your creditworthiness. Creditors will pull your credit before approving your application for a credit card, and credit checks can...
Signs Your Pool Pump Needs Attention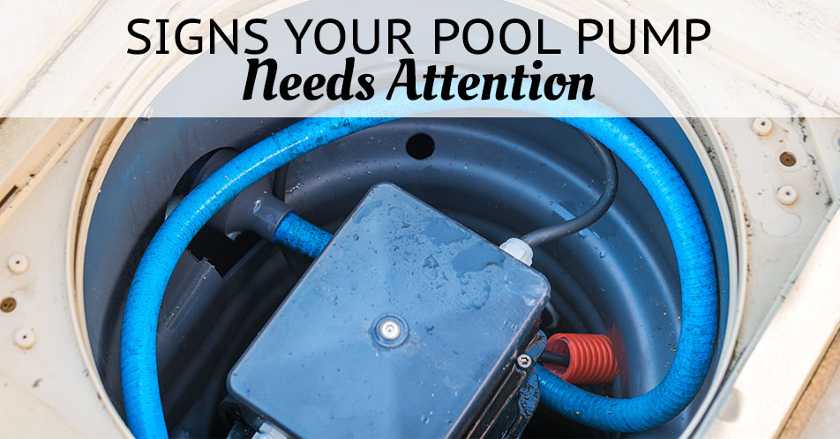 Your pool pump is responsible for cleaning the water in your pool. It takes water from your pool and filters it, removing debris and build up.
Brown Eyes Giving You the Blues?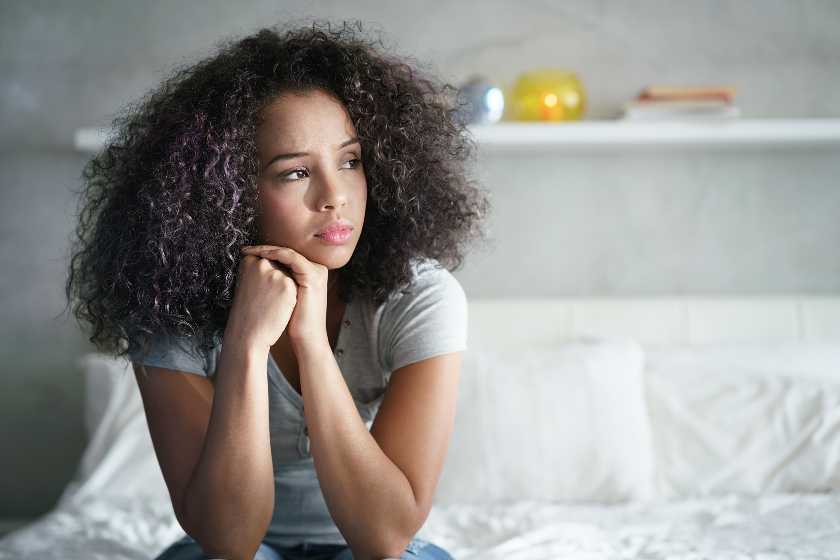 Following weeks of holiday gatherings, activities and celebrations, the month of January can leave you feeling blue, especially if you have brown eyes.