Featuring all places of worship in The Woodlands, including churches, synagogues, temples, and mosques
Settling in to a New Neighborhood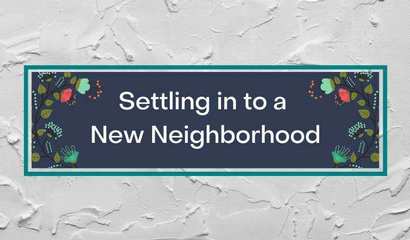 With all of the busyness and logistics of moving, it's easy to forget the importance of getting plugged in to your new neighborhood! Once you've unpacked a few boxes and it starts to feel like home, the...
Student Athletes: When is it Safe to Return to the Playing Field?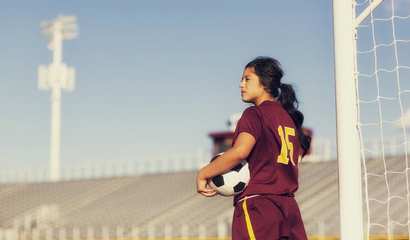 COVID-19 caused the largest sports shutdown since World War II. The National Baseball Association shut down. The National Hockey League, Major League Soccer and Major League Baseball followed suit. The ...
Flushing Water Lines Before Reopening a Building
Business owners and property managers are eagerly looking forward to reopening their buildings.
Will my child benefit from early orthodontic treatment?
According to the American Association of Orthodontists, orthodontic treatment for children should start at around age seven. Dr. Mardaga can evaluate your child's orthodontic needs early on to see if or...
Remote Work after COVID-19: What to Expect
Will remote work become the new normal after COVID-19? There are several factors that could make a strong case for it.