Featuring all places of worship in The Woodlands, including churches, synagogues, temples, and mosques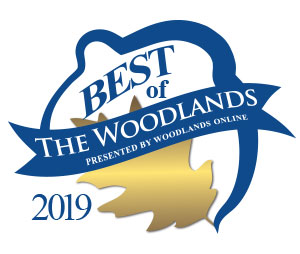 Win People to Jesus Christ - Disciple Them in Faith - Help Those in Need
Al-Anon
Al?Anon meetings offer families and friends of alcoholics the time to learn from the experiences of others who have faced identical difficulties. Group Details Tuesdays and Fridays | noon in Room B 10...
Considerations for Commercial Property Owners and COVID-19
The novel coronavirus (COVID-19) has wreaked havoc on the world and our nation, casting widespread uncertainty and hardship in seemingly every corner of the economy.
Easter Services at The Woodlands United Methodist Church - Online Services
We invite you to bring the hope found in the Resurrection of Jesus Christ into your life. Experience a joyous Easter celebration when you attend worship online with The Woodlands United Methodist Church...
Beware of coronavirus stimulus check scams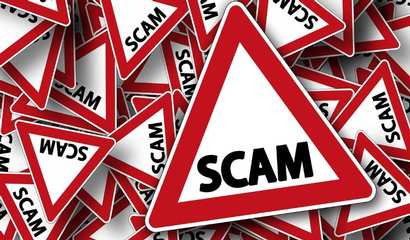 Information on how to avoid stimulus check scams
Governor Abbott Announces Comfort Food Care Packages For Texas Youth And Families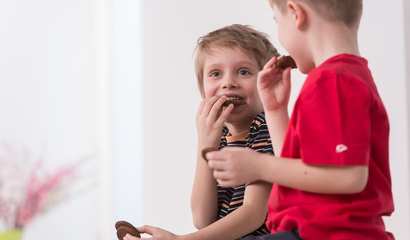 Governor Greg Abbott today announced the Comfort Food Care Package (CFCP) program to provide meals for at-risk youth and families in communities across Texas as the state responds to COVID-19.
2,250 SF Office spaces for sale
The entire building is 9,000 sf however it is sold in quarters = 2,250 sf each space
Limited To Go Menu - GenuWine Tasting Room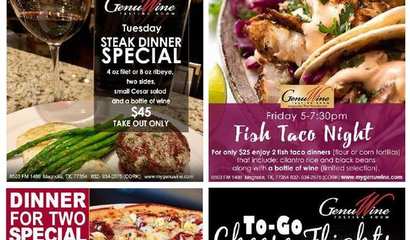 We are open for to go orders Tuesday-Friday 4-8pm and Saturday 12-8pm.