281-210-3800
Contact Information:
Phone: 281-210-3800
Fax: 281 210-3963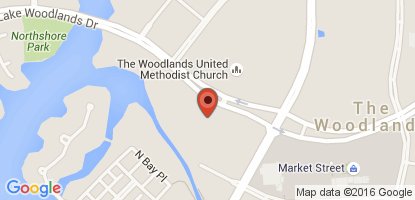 Address:
2201 Lake Woodlands Drive
The Woodlands, TX 77380
Directions
Neighbor Meeting Neighbor is the First Step in Crime Prevention
About Us
The Woodlands Watch is a cooperative program that is proactive in nature. It is a network of communication and education that empowers Woodlands residents to work with each other and with police, fire and emergency medical personnel to create a shared sense of community. As the name implies, it is neighbor watching out for neighbor with care and concern, combined with the overall concern for crime prevention and public safety. The Woodlands Watch program is developed at the neighborhood level with volunteer coordinators being an essential key to the entire program. These volunteers disseminate public safety education material, and coordinate Watch events in their neighborhoods.