Thermlo Treatments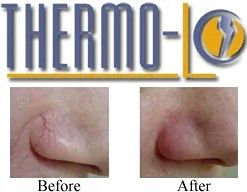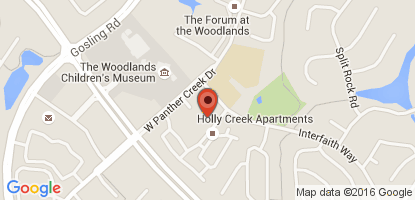 Thermo-Lo is not a laser; it is a pin-pointed electrical current. Thermo-Lo only works on the top layers of the skin (epidermis) leaving the dermal layers of the skin unaffected. Thermo-Lo can be applied precisely to the area that you want treated, simply touching the epidermis and allowing the current to attract to the water to dehydrate the problem area, causing the body to exfoliate the dried skin over the next few days following treatment.
The downtime for Thermo-Lo skin treatments is minimal and the treatment can be permanent. What the client feels during the treatment is a slight heat or pin-pricking sensation – the level of discomfort depends on their pain tolerance. Most clients tolerate the treatment quite easily.
Contact us today to book your appointment!!
ALL FIRST TIME CLIENTS GET $25 OFF