/

/

10% Veterans Discount
10% Veterans Discount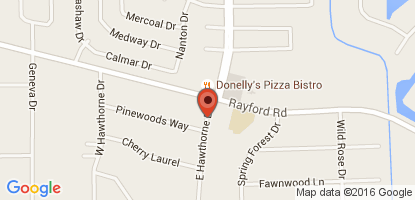 10% Off Labor On Any Plumbing Repair Upgrade or Installation United States Military Veterans
Save Every Day

Residential Customers Only. This offer is not valid with any other offers. This offer expires when it is no longer available or offered through our website at McKinleyPlumbingServices.com.

One coupon offer per customer, per address or household.

Valid Identification Required

Instructions: Print this coupon and call our office to arrange a convenient appointment for your desired
plumbing repair, upgrade, replacement or installation and present this coupon upon arrival of our
professional service technician.

E-Mail: You may also choose to E-Mail this coupon to Info@McKinleyPlumbingServices.com and include your contact information, such as Name, Address and Contact Numbers. We will call you to arrange a convenient time to provide our services.

Thank you for visiting us today! We look forward to being your preferred Hometown Plumber!
Master Plumber Licensed: 16642
Your Hometown Plumbers in The Woodlands, Spring, Conroe, and Tomball, Texas.
McKinley Plumbing Services Specials: (4)