/

/

Napolitano gains endorsements from both Montgomery County Tea Parties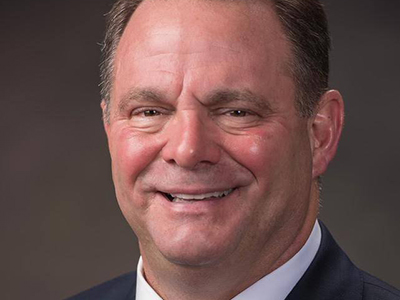 MONTGOMERY COUNTY, Texas – The Montgomery County race for Sheriff took a sharp right turn this week as both the Montgomery County Tea Party and the Texas Patriots PAC endorsed Jim Napolitano for Sheriff. Napolitano is a former Secret Service Special Agent and current Chief of Police in the City of Montgomery. He says his election will bring "A New Era in Law Enforcement" to Montgomery County. Current Sheriff, Tommy Gage, has opted not to run for re-election.
The Montgomery County Tea Party said its endorsement is based on Napolitano's well-rounded national experience, insights on terrorism, his plans for changing and revitalizing the sheriff's department, and they saw him as a "visionary." The Texas Patriots PAC endorsed Napolitano in a public meeting last night. PAC President Julie Turner recognized Napolitano's experience as being consistent with the law enforcement needs of our county at this time.
In his acceptance speech to a crowd of PAC supporters, candidates, and media Napolitano said, "I am not running against them (my opponents) or anyone else. I am running for a job as our master peace officer and law enforcement leader. I am offering my all-encompassing international experience at a time in our history that demands increased emphasis on prevention and protection, as opposed to reaction." He said, Our women, children, and seniors are all frightened. We must restore the feeling of peace and public safety."
He distributed campaign material that listed key issues he intends to address as Sheriff of Montgomery county including:
Terrorism Threats
Immigration and Border Issues
Child Predators
Gang Growth
Resist Federal Interference
Correct problems at the County jail
Fiscal responsibility with Zero-based budgeting
In closing, he pointed to his training and activities as a Secret Service Special Agent who protected four U.S. Presidents and worked cooperative efforts with the CIA, DEA, and military Special Forces.