/

/

Children's Memorial Hermann The Woodlands piloting after-hours pediatric care project
Children's Memorial Hermann The Woodlands piloting after-hours pediatric care project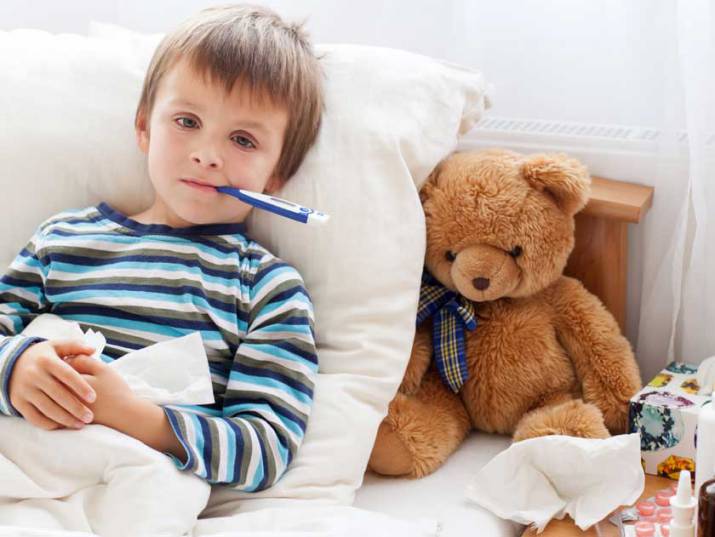 THE WOODLANDS, Texas -- Children's Memorial Hermann at Memorial Hermann The Woodlands Hospital is launching a pilot project that provides access to high-quality, affordable after-hours pediatric care through a mobile application platform.
The app provides on-demand nurse triage and house calls.
Memorial Hermann Health System, in partnership with Dallas-based PediaQ, is the first major health system in the United States to offer the revolutionary digital tool aimed at connecting sick children with highly trained nurse practitioners who can diagnose and treat common childhood injuries and illnesses during off-hours when pediatrician offices are typically closed.
These experienced nurse practitioners specialize in pediatrics and are capable of diagnosing and treating the same urgent care conditions often seen by pediatricians, including ear infections, fevers, the flu, strains and sprains, stings and bites, scrapes, cuts, vomiting, diarrhea and allergic reactions.
The pilot project is being launched by Children's Memorial Hermann at Memorial Hermann The Woodlands Hospital where nurses and nurse practitioners are currently available to respond to requests to a triage line on weekdays from 5 p.m. to 10 p.m. and from 8 a.m. to 10 p.m. on weekends.
If they determine a child should be seen by a provider, a nurse practitioner will arrange an immediate consultation - available through the Q.Care mobile application - at the family's home, where they can assess, diagnose, treat, and if needed, prescribe medication.
Currently, house calls are available in The Woodlands and surrounding communities from 8 a.m. to 8 p.m. on Saturday and Sunday.
Once additional nurse practitioners are hired and the program can be expanded, Memorial Hermann has plans to roll out the program in additional markets throughout Greater Houston.
Read more about the partnership at www.childrens.memorialhermann.org, and find answers to frequently asked questions about how the program works. In addition, Q.care is available in Apple's App Store or online at Q.care.