/

/

Ironkids Texas hosted by Children's Memorial Hermann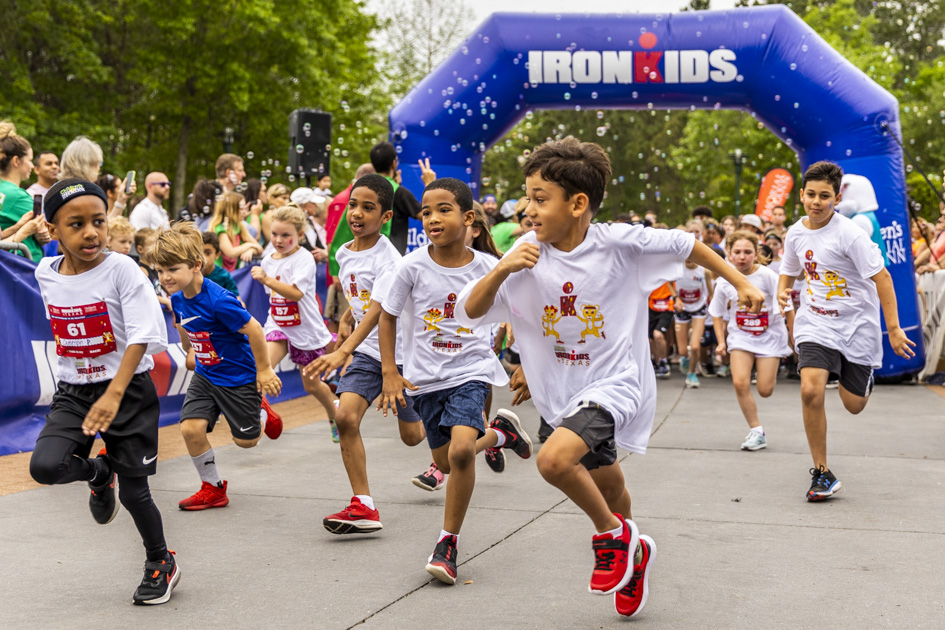 THE WOODLANDS, TX -– Memorial Hermann Children's hospital hosted the IRONKIDS fun run Saturday morning which featured many future athletes as they ran through Town Green in The Woodlands. The IRONKIDS Fun Run promotes a healthy living and gives the kids and families an opportunity to enjoy the outdoors and exciting competition while having fun in the process.

Featuring an 80-foot toddler dot trot for kids 1-3 years old, the IRONKIDS course hosted kids of all ages from 1 year to 17 years. Along with games and activities for everyone, competition heated up in the 1 mile and half mile events.

Memorial Hermann Children's hospital partnered up with the IRONMAN to promote a healthy living for kids and adults. This event kicks off IRONMAN, which will be next weekend, April 23rd, and will feature pros and armatures competing in one of the hardest triathlons in America.


Out here at #ironkids watching these future athletes run through town green! @IRONKIDS @IRONMANtri @ironmantexas @HoustonRockets @clutchthebear pic.twitter.com/Gm96rZ4Coi

— Woodlands Online Sports (@WOLsports) April 16, 2022