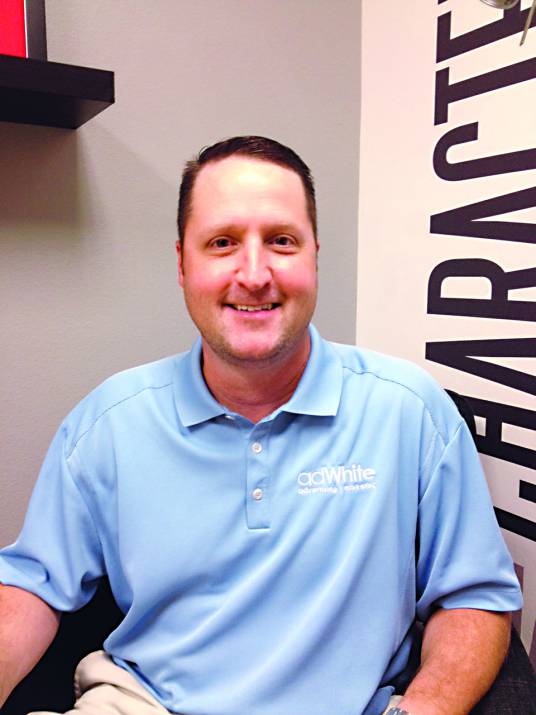 THE WOODLANDS, Texas -- The Houston Business Journal recently announced its rankings for the largest Houston-area advertising agencies, and adWhite marketing & design earned the 25th spot.
The list ranks Houston-area agencies based on their fiscal year 2015 revenue in the greater Houston area.
This is the second consecutive year adWhite made the list.
"2015 was a turning point for our agency," said agency founder Taylor White. "It was during this time that we transitioned to the inbound marketing philosophy, which involves reaching customers through consistent, relevant and helpful content in a variety of formats."
By focusing on inbound marketing, adWhite is able to help organizations maximize their marketing efforts, increase qualified leads and ultimately reach their sales and revenue objectives.
During this time adWhite also implemented HubSpot, a marketing automation software, to increase its inbound marketing efficiency. It became a HubSpot Certified Partner and began to help clients implement and take advantage of the inbound marketing tools. "The results were measurable and positive across the board," White said. "I'm confident that with our HubSpot partnership, inbound focus and experienced staff we are positioned to take adWhite to the next level in 2017."
adWhite continues to provide website design and maintenance, search engine optimization, graphic design and other marketing services for local and national clients. These activities, paired with its inbound services, help adWhite provide comprehensive marketing solutions that get results.
For more information about adWhite, visit www.adWhite.com or contact Taylor White at 281-602-0066 or twhite@adWhite.com.