/

/

Lessons On The Go to hire 20 more teachers by fall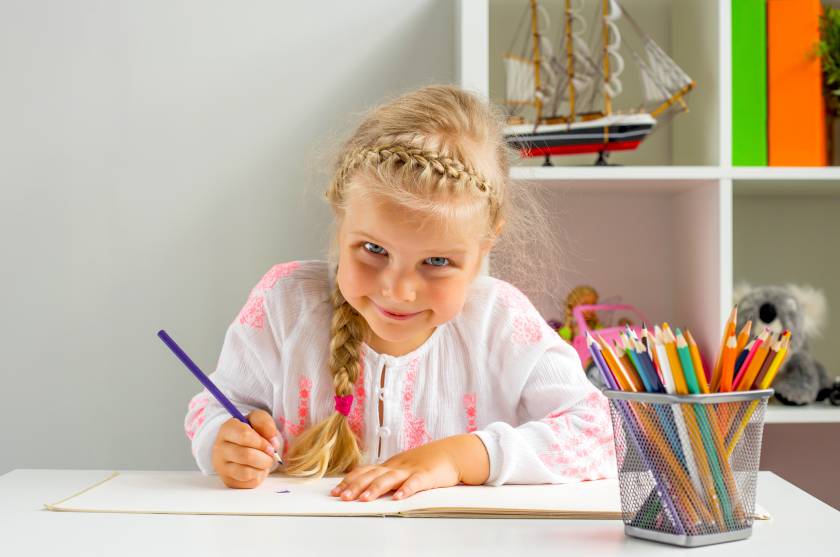 THE WOODLANDS, Texas -- Lessons On The Go, the largest in-home tutoring and music lesson service in The Woodlands, announced the company will be adding a minimum of 20 additional teachers to its staff by this fall.
Every week, hundreds of students take personalized, one-on- one private lessons in more than 15 subjects from Lessons On The Go teachers, and demand is only growing.
"Lessons On The Go is trusted by families because we take the time to get to know the individual student and the family that surrounds them. Whether if a student is getting help for academics, taking music lessons, or a foreign language, there is a lesson plan created and tailored to their specific needs," said Carmen Brown, coordinator & program director at Lessons On The Go.
"We have a very strict 4-part hiring process which means we hire less than 1% of all teachers who apply. Quality, and above all, safety is our greatest concern. Especially since our teachers travel to our students' homes," continued Ms. Brown.
Chris Evans, music teacher and founder of Lessons On The Go commented "Currently, we expect to add at least an additional 150 students to our student base by this Fall. To support the demand and growth of the upcoming school year, we need at least 20 additional instructors to meet that need."
Positions Lessons On The Go is currently accepting applications for are Generalist Tutor K-8, Generalist Tutor K-12, Upper-Level Math Tutor, Piano Teacher, Violin Teacher, and Guitar Teacher.
Applications can be submitted via the company's website at https://lessonsonthego.com/careers/.
Some benefits of working for this company are as listed below:
Schedule flexibility-teachers may work as few or as many hours per week as they wish
Teacher support
Bi-annual recitals hosted for students (music students only)
One of the highest hourly rates of any tutoring and or music lesson company in the industry
No exclusivity contracts- teachers can keep their current private student base or continue to work for another company while teaching for Lessons On The Go