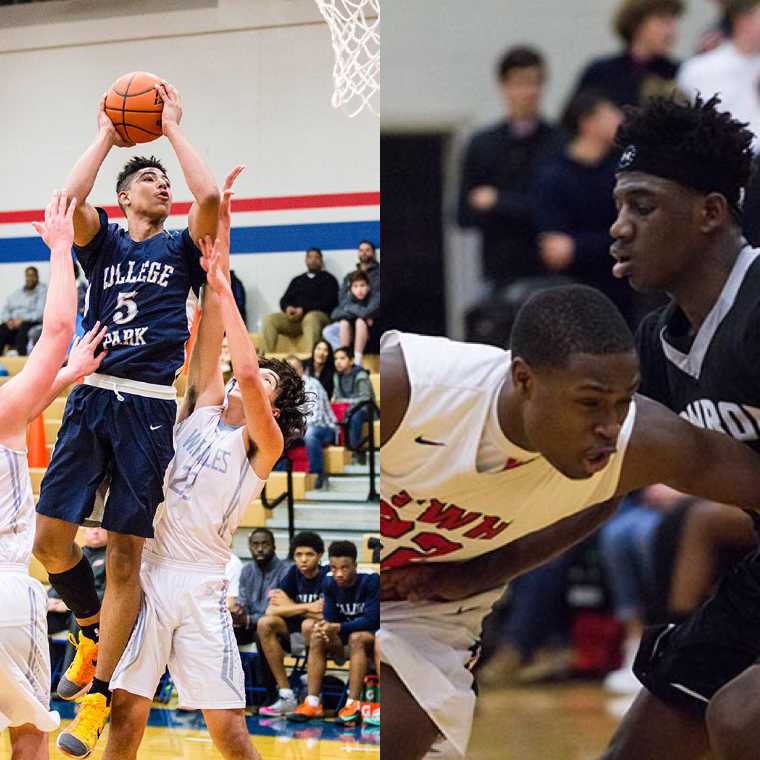 THE WOODLANDS, Texas—With football season nearing its end, CISD basketball season is underway. With district play not starting until 2018, teams will gear up for preseason action against many local teams in the area and in the state.
Quentin Grimes, College Park's nationally recruited guard, committed to Kansas on November 15 to kick off his senior season. Grimes averaged 28 points per game last season to go along with 8 rebounds and 5 assists. And coming off a 51-point night earlier in the week against Humble, Grimes seems to be in midseason form already.
The Woodlands Highlanders are defending District 12-6A champions and look to repeat again this year. AJ Bullard, the 6'9'' forward who is now a member of the Central Michigan Chippewa's Basketball team graduated in 2017, leaving the Highlanders without an established big man in 2018. Coach Reed has been known to find talent and win so the absence of graduated seniors is an obstacle the Highlanders have shown they can overcome.
With senior point guard and Incarnate Word commit Romello Wilbert returning the Highlanders have a good shot at repeating in 2018 as district champs. Wilbert has been in Reed's system all four years and looks to be up for a huge senior season for the Highlanders.
Another returning star in 12-6A this year is Conroe guard Jay Lewis. Lewis has been the explosive leader for the Tigers team for a couple years now. The deadly scorer should push Conroe's playoff dreams into a reality this season. Lewis has the ability to put up big numbers in 2018 and should be one of the most exciting to watch in the area.
District play begins January 12, 2018