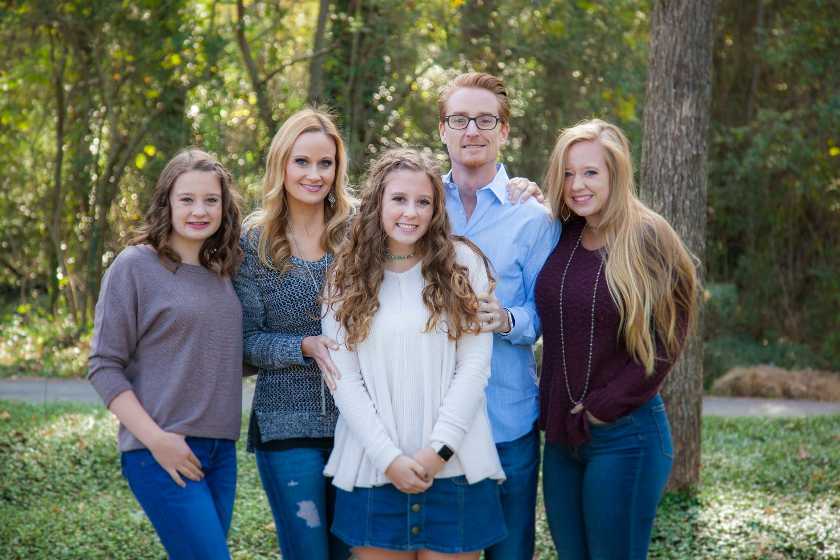 THE WOODLANDS, Texas -- Brighton Academy is the 2018 Best of the Woodlands Business of the Year.
"We are so honored," said Marketing Coordinator Jenny Jackson. "First of all we just love being part of our community. This was a big year for Brighton Academy in expanding from one location to three locations. We are so thankful to have been met with such excitement and enthusiasm from families here in The Woodlands."
Brighton Academy Panther Creek, 10400 Gosling Road, opened in 2009. The preschool is for infants through prekindergarten.
Seeing a need to serve older children, Brighton Academy recently partnered with Sam Houston State University to open a charter school alongside its Indian Springs preschool at 10801 Falconwing. They are currently accepting student applications for kindergarten through fifth grade. The SHSU Charter School features a 20:1 student-teacher ratio, master teachers that are experts in their professions, a research-based curriculum, state-of-the-art technology and a year-round calendar with intercession weeks for extended learning.
Both the Panther Creek and Indian Springs preschools are currently enrolling infants through prekindergarten.
In addition to the SHSU Charter School, Brighton Academy also opened an on-campus childcare center this year at Lone Star College-Montgomery for children 18-months through prekindergarten.
Brighton Academy is owned by Brandi Watterson. She, her husband Daniel and their three daughters - Hailey, Ashley and Zoe – live in The Woodlands. The two youngest girls attend The Woodlands Christian Academy, and the other is currently a student at Texas A&M. But it was their childhood years that inspired Watterson to open Brighton Academy.
"She created it out of a desire to create a school she would want for her own children," Jackson said. "This is a personal passion for her."
Watterson's passion includes community service, something she incorporates into the Brighton Academy curriculum. Even the littlest of hands are able to help, Jackson said. "I think this is what makes us stand out," she said. "We really look for ways to participate in the community."
Congratulations to Brighton Academy and all Best of The Woodlands winners.
Brighton Academy - Gosling Road Stories: (1)