/

/

Royce Lanning of The Strong Firm promoted to senior associate attorney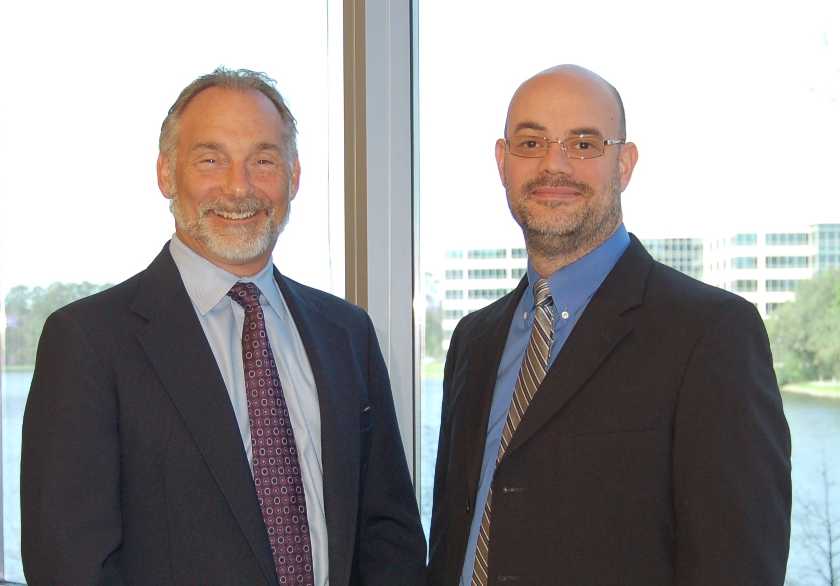 THE WOODLANDS, Texas -- Royce Lanning has recently been promoted to Senior Associate Attorney at The Strong Firm, P.C. He joined the business law firm in 2013 as an Associate Attorney.
Lanning's practice areas focus primarily on oil & gas transactions, general and complex business transactions, corporate formation and administration, estate planning, probate, real estate development and financing.
He is licensed to practice law in Texas and Hawaii and is admitted to appear before the courts of the State of Texas, the State of Hawaii and all Federal District Courts in Texas. He received his Juris Doctorate from the University of Hawaii, William S. Richardson School of Law in 2003.
An active member of the community, Lanning is a member of the Houston Bar Association, the Conroe Noon Lions Club, The Woodlands Area Chamber of Commerce and Habitat for Humanity of Montgomery County.
"We are proud to announce the promotion of Royce to senior associate attorney," said Bret L. Strong, founder and managing shareholder of The Strong Firm. "His work with our firm has provided enhanced courtroom experience as well as business law and estate planning experience, which has helped us grow and evolve our legal services for our clients."
The Strong Firm P.C. is a locally owned and operated business law firm founded in 2004 in The Woodlands which specializes in all aspects of business law including real estate; oil, gas and energy; mergers, acquisitions and sales; business law and contracts; corporations, LLCs and partnerships; trusts and estate planning; commercial disputes; lending and borrowing; trademarks; and mediation and collaboration.
In addition to Lanning and Strong, the firm's team of attorneys also includes Eric Thiergood, income shareholder; Wendy Lambie, senior associate attorney; Laura Dumas, associate attorney; Katherine Wilcox, associate attorney; and Kristen Bates, associate attorney.
The Strong Firm P.C. serves individuals and businesses in The Woodlands and the Greater Houston area as well as clients around the country and the world.
Community-minded, The Strong Firm P.C. is an active member of dozens of community and civic organizations including The Woodlands Area Chamber of Commerce and Leadership Montgomery County, and serves as the official law firm of The Woodlands Township's three signature races: the Muddy Trails Bash, the CB&I TRI-The Woodlands Triathlon, and the Memorial Hermann 10 for Texas. In 2014, Bret Strong was named a "Hometown Hero" by Interfaith of The Woodlands.
The Strong Firm P.C. is located in The Woodlands at the Two Hughes Landing building overlooking Lake Woodlands at 1790 Hughes Landing Boulevard. For more information, call 281-367-1222 or visit the firm's website at www.thestrongfirm.com.