/

/

The Woodlands 4th of July parade still a go; officials keeping an eye on weather
The Woodlands 4th of July parade still a go; officials keeping an eye on weather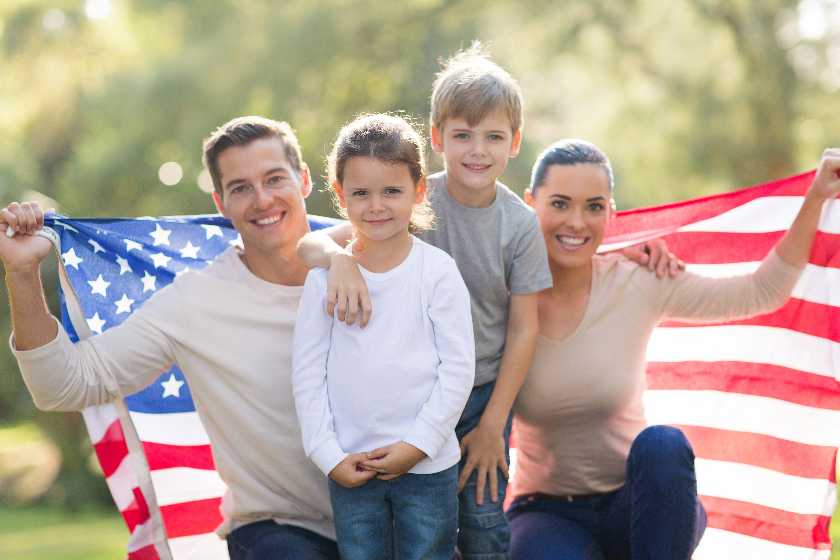 THE WOODLANDS, Texas – The annual South County 4th of July Parade is still a go.
"As of yesterday, the rain forecast changed several times," said Kelly Dietrich, president of the South County 4th of July Committee. "We are continuing to monitor the weather, and hopefully the parade will go on. Ideally, we will make a decision sooner rather than later."
Dietrich said while the parade has always been a "rain or shine" event, weather conditions must be safe for spectators and participants.
The forecast is calling for stormy weather beginning this evening and lasting until tomorrow late afternoon/early evening. Rain is one thing, but lightning, thunder and wind is another.
"Those of you planning 4th of July celebrations need to prepare for potential heavy rainfall of 1-2 inches, frequent lightning and gusty winds," said Cynthia Jamieson with the Montgomery County Office of Homeland Security and Emergency Management. "These storms are expected to end Wednesday evening."
The City of Tomball has already announced that their annual parade and street festival has been canceled "due to potential weather."
While the parade may be a washout, storms should move out before it's time for fireworks.
"I've been a part of the parade for 18 years," Dietrich said, "and we've never had to cancel. We can't delay the start of the parade by much because of road openings and business openings."
Dietrich said parade coordinators will make the call no later than 5 a.m. Wednesday July 4.
Meanwhile, all other related activities such as live music and Splash Day have not yet been cancelled. Check the Woodlands Online 4th of July Guide for details.