/

/

Indian American Council to Mobilize Indian Community Across Greater Houston in the Fight Against Hunger
Indian American Council to Mobilize Indian Community Across Greater Houston in the Fight Against Hunger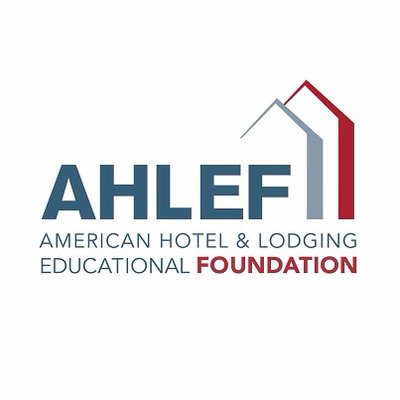 HOUSTON, Texas -- October 22, 2018 marked a special day in the history of Houston Food Bank (HFB): in a show of unprecedented community leadership and unity, more than 50 prominent Houstonians of Indian-American background came together for the launch of the Indian American Council (IAC) for Houston Food Bank and pledged their support to fighting hunger in southeast Texas.

The Indian American community in southeast Texas has grown exponentially over the years. With a rally cry of, "Hunger Mitao" (Mitao means wipeout) and an ambitious campaign titled "Million Meal March," the HFB-IAC raised commitments for more than one million meals within an hour of its launch, reflecting the "give where you live" spirit of business owners and individuals of the Indian American community who call southeast Texas their home.

The HFB-IAC also announced an exciting opportunity at the launch: between now and December 31, 2018, Houstonians can take advantage of a legacy-creating opportunity by pledging to fund 100,000 meals for Houston Food Bank – a commitment of $33,333 over three years – and be inducted into the Houston Food Bank's IAC Founders Circle.

Raj Chappidi, CEO of Advent Global Solutions and co-chair of the HFB-IAC, says, "It has always been a part of Indian culture to give to those in need - we call it 'Dhana,' the practice of cultivating generosity. In our modern age, it is a crime that widespread hunger exists. The Houston Food Bank is an excellent example of an organization helping those struggling with food insecurities and I'm thrilled to be working with them."

Philanthropists and Co-founders of the Indian American Council, Raj and Aradhana (Anna) Asava originally launched the IAC in Dallas for the North Texas Food Bank (NTFB) in September 2017. In one short year, the NTFB-IAC has provided more than 2.25 million meals and exponentially increased food drives and volunteering by the Indian American community in North Texas. After the launch in Houston, the Asavas intend to raise awareness, improve engagement, as well as evangelize channeling of resources and contributions of the Indian American community towards hunger across America, one food bank at a time. Their vision for IAC is for the Indian American community to unify and be recognized as a leader in the fight against hunger across the country.

"We cannot thank the Asavas, Raj Chappidi and all who attended the kick-off event quite enough for their amazing show of support right out of the gate," says Brian Greene, president/CEO of Houston Food Bank. "The Indian American community in Houston has always shown support for the Houston Food Bank but to have this dedicated group form an official council solidifies their commitment to helping their neighbors in need by providing soul-nourishing meals. We look forward to working together in this meaningful partnership."

"This is just the beginning of many million meals that will be enabled by the Indian American Community across United States!" says Aradhana Asava.

For more information about the Houston Food Bank's Indian American Council, visit: www.houstonfoodbank.org/iac/.