/

/

Thanksgiving Holiday Hours for YMCA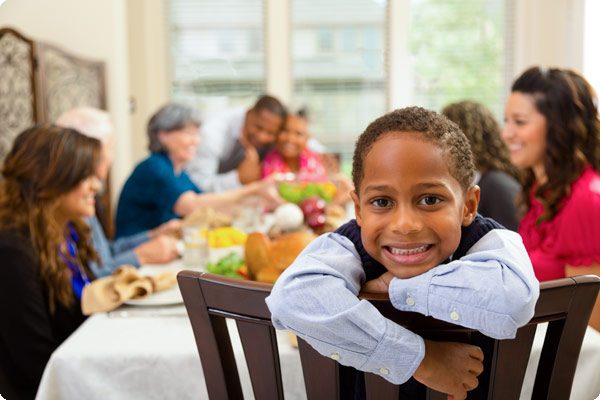 MONTGOMERY, TX -- Thanksgiving will be here soon! Please see facility hours of operation below. For information regarding group ex class changes, program closures, etc., please check with your local YMCA. We wish you and your family a very Happy Thanksgiving.
Thanksgiving Eve
November 21, 2018
All centers (except those listed below): Regular open-7 pm
The following centers will be CLOSED the day before Thanksgiving:
BAYTOWN FAMILY YMCA
EAST MONTGOMERY COUNTY FAMILY YMCA
Thanksgiving Day
November 22, 2018
All centers will be CLOSED. Consider participating in one of our Thanksgiving Day fun runs as a great way to start your holiday! Choose the YMCA Turkey Dash in Katy or Run Through the Woods in The Woodlands.
Day After Thanksgiving
November 23, 2018
All centers (except those listed below): 8 am-Regular close
The following centers will be CLOSED the day after Thanksgiving:
CONROE FAMILY YMCA
THELMA LEY ANDERSON FAMILY YMCA
WEST OREM FAMILY YMCA
T.W. DAVIS FAMILY YMCA
ALIEF FAMILY YMCA
HOUSTON TEXANS YMCA
M.D. ANDERSON FAMILY YMCA
BAYTOWN FAMILY YMCA
EAST MONTGOMERY COUNTY FAMILY YMCA