/

/

Saikowski Goertz Named President of Executive Women's Alliance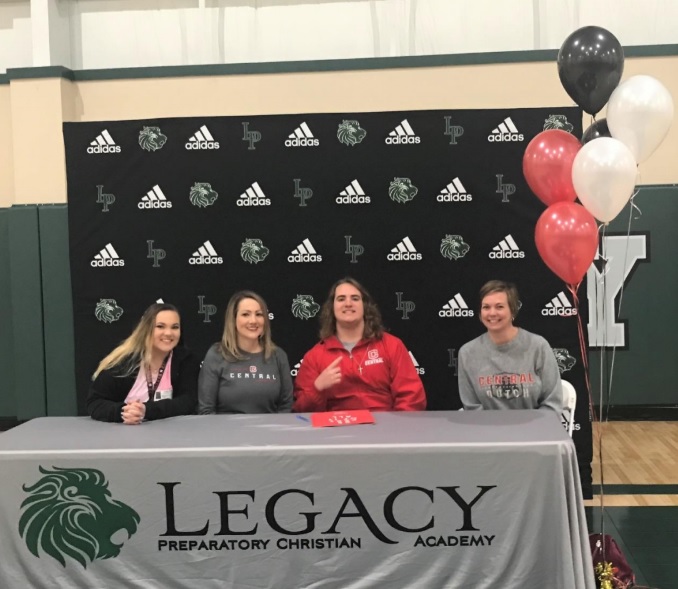 THE WOODLANDS, Texas -- Natalie Saikowski Goertz of The Woodlands has been named President of Executive Women's Alliance in Montgomery County effective January 1, 2019. Saikowski Goertz is an entrepreneur and Executive Vice President of Mr. Rooter Plumbing in The Woodlands. She has served as Executive Women's Alliance Vice President of Programs and most recently as President-Elect last year.

"I am so honored to be named President of Executive Women's Alliance," said Saikowski Goertz. "I am extremely passionate about this organization and look forward to continuing to educate female high school students by being a positive role model, demonstrating wise life choices, and empowering students to reach their goals through our Women of Vision philanthropy. We are always seeking new members and quality mentors, and I look forward to engaging more business professional women to mentor these young girls who look up to us as women in business."

Executive Women's Alliance is a nonprofit organization of diverse and influential business professional women in Montgomery County dedicated to the empowering of women. In addition, they also provide leadership and education to high school girls at Conroe High Schools in grades 10th – 12th through its Women of Vision program. Women of Vision puts an emphasis on improving the self-esteem and self-image of female high-school students through presentations, discussions and etiquette classes. Students gain exposure to a variety of educational and career opportunities, plus learn to take responsibility for their own successes.

For additional information regarding our membership or mentoring programs, please visit our website at https://executivewomensalliance.org.