AEI Engineering announces the addition of Ed Shackelford as Associate Vice President and Director of Water Resources Engineering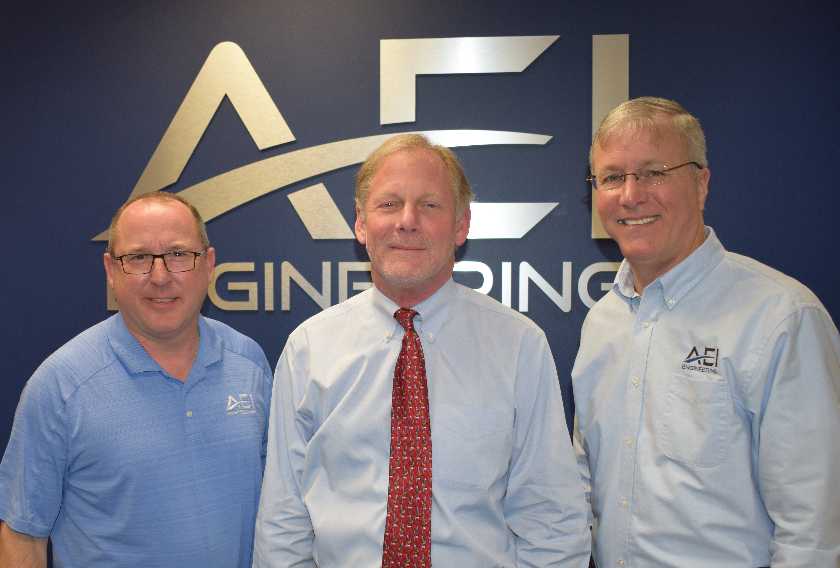 HOUSTON, Texas -- Michael A. Kurzy, P.E., President of AEI Engineering, has recently announced the addition of Ed Shackelford, P.E. to the firm as Associate Vice President and Director of Water Resources Engineering.

Shackelford brings a broad array of high-level engineering management experience to Houston-based AEI Engineering. His background spans leading positions with local and county government as well as private consulting for organizations such as North Harris County Regional Water Authority, Harris County Precinct 4, and a number of municipal utility districts and cities.

He earned a Bachelor of Science degree in Civil Engineering from Texas A&M University and is a licensed professional engineer.

Shackelford's professional and community affiliations include board and committee service with Texas Water Conservation Association, Texas Municipal League, Association of Water Board Directors Advisory Council, Texas Public Works Association, North Houston Association, Leadership North Houston, Klein ISD Education Foundation, and Houston Livestock Show and Rodeo.

"Ed is certainly a strategic addition to our firm," said Kurzy. "He rounds out our leadership team as he brings a breadth of engineering knowledge and expertise to our firm. We are happy to have him on board as it will significantly enhance our capabilities and services to our clients, especially as we embark upon further growth and restructuring in the upcoming years. Furthermore, he will serve as an invaluable advisor in the training and development of our engineering staff."

Shackelford added, "I am very excited to have the opportunity to work with AEI and lead their team through key projects. I look forward to helping them drive their public sector projects, as well as mentoring to the young engineers who are emerging in the field of civil engineering."

About AEI Engineering

Celebrating 35 years, AEI Engineering, LLC, is a consulting civil engineering firm located in Houston, TX offering civil engineering services to municipalities, government agencies, residential and commercial developers, industry, and other consulting engineering firms. AEI's team consists of 33 team members and serves over 30 utility districts, several municipalities, and other many other clients throughout the Houston metropolitan area. For more information about AEI Engineering, please visit www.aeiengineering.com.