/

/

Wells Fargo to serve as a Theater Sponsor for the upcoming 2019 Inspire Film Festival set for Feb. 14-18
Wells Fargo to serve as a Theater Sponsor for the upcoming 2019 Inspire Film Festival set for Feb. 14-18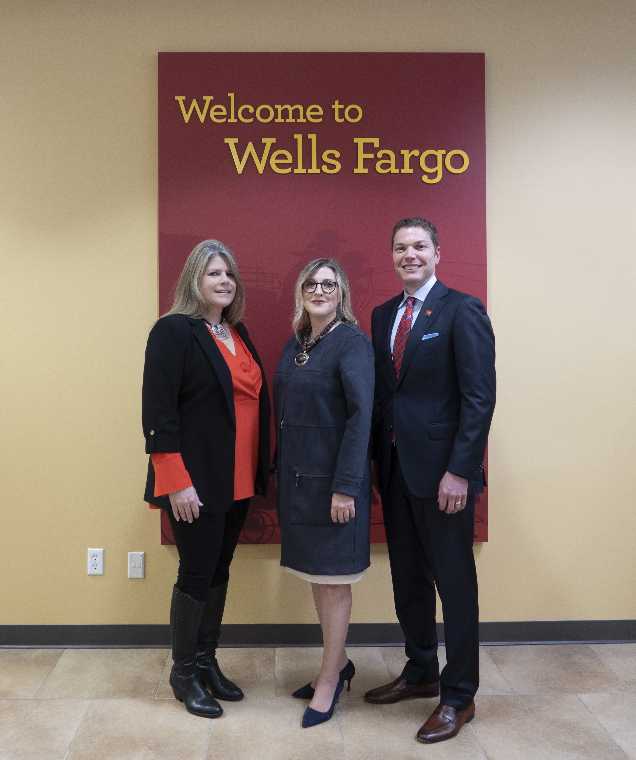 THE WOODLANDS, Texas -- Wells Fargo will serve as a Theater Sponsor for the upcoming 3rd annual Inspire Film Festival (IFF) set for Feb. 14-18, 2019 in The Woodlands.

The 2019 Inspire Film Festival is a five-day cinematic experience in The Woodlands themed "Game Changers" and is dedicated to entertaining and inspiring audiences with films, speakers, and events that celebrate the human spirit.

This year's film line-up will feature 25 extraordinary feature-length and short films highlighting local and international game changers who inspire the world.

All films will be screened multiple times throughout the festival and in different theaters in the walkable areas of The Woodlands including Cinemark at Market Street. There will also be two theaters available in The Woodlands Township Event Center at The Cynthia Woods Mitchell Pavilion. Wells Fargo has garnered the naming rights for the 300-seat, state-of-the-art pop-up theater at The Woodlands Township Event Center at The Cynthia Woods Mitchell Pavilion.

Jane Minarovic, the non-profit film festival's founder and resident of The Woodlands, said, "We are extremely grateful for the generous contribution of Wells Fargo, as our festival would not have grown into its third year without such strategic sponsorships from the local business community. This year promises even more amazing films, events and special guests and will feature stories about people and events that changed the game for communities at home and around the world."

Amy Bracken, regional managing director for Wells Fargo Wealth Management, said, "Wells Fargo is honored to return our support again to help bring the exciting genre of the Inspire Film Festival to The Woodlands to ultimately inspire residents and visitors."

Several festival pass options are available for purchase with specially priced passes for students and teachers. Please visit inspirefilmfest.com for more information and to purchase passes.

The Inspire Film Festival is a 501(c)(3) organization. For more information on the 3rd annual Inspire Film Festival, please visit www.InspireFilmFest.com and for sponsorship opportunities, please contact awolford@thewolfordgroup.com.