/

/

DivaDance® steps out into The Woodlands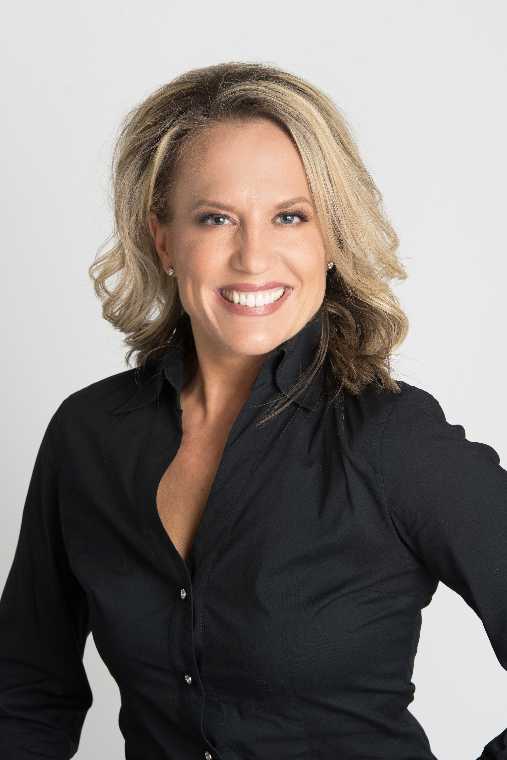 THE WOODLANDS, Texas -- Attention ladies! Let's get IN FORMATION! DivaDance® Houston is coming to The Woodlands!

And 5,6,7,8… DivaDance is the new favorite, confidence boosting, booty shaking, stiletto wearing, hair flipping, social outing and fun cardio option for adults, according to proud new DivaDance Houston franchise owner Angie Lawrence.

DivaDance has reinvented the dance class experience for adults with a mission to inspire confidence and build community among clients through classes, parties, and dance programs. Prided on being accessible and inclusive, it's easy to learn dance choreography in a sweaty, sexy, stress-free and judgment-free dance environment for dancers (or non-dancers) of all levels.

Although the classes do not solely focus on fitness, they offer a way to rack up steps, burn calories, and pump endorphins. Every class features original choreography to songs ranging from hot current hits to favorite throwbacks.

"DivaDance wants to bring people to the dance floor to connect with each other and with music for all the mental and physical benefits," said Lawrence. "You will learn actual choreography as you dance like literally nobody's watching. This is totally not your momma's dance class."

Lawrence, a former drill team dancer and cheerleader at Conroe High School, was drawn back to her passion for dance after a being a stay-at-home-mom and working in the professional field of human resources and recruiting.

"My husband and I had moved overseas for his job, and when we came back to Montgomery County to live in The Woodlands, I realized I didn't want to return to my former corporate profession," she explained. "I had always dreamed of owning a business. DivaDance was the perfect franchise choice as it fulfilled that dream and allowed me to tap back into my love of dance which had missed tremendously over the years. The benefits are numerous, no matter your age or physical status. Dancing has many wonderful mental benefits that truly boost confidence and an overall happy feeling. I am thrilled to embark on this new chapter of my life."

Foregoing a formal brick-and-mortar studio, DivaDance simply and strategically sublet rents space from area studios to offer classes. Lawrence is bringing DivaDance as "pop up" classes to several studios throughout The Woodlands, currently at The Woodlands Dance Center at 26019 I-45 #100, Dance Dynamics at 150 Pruitt Rd, and The Dance Vault at 28519 Sweetgum Road off Branch Crossing Drive.

In addition to classes, DivaDance offers exciting and flexible party options for bachelorette parties, adult birthday parties, girls' night out and teambuilding.

Lawrence is also bringing DivaDance to dance studios in Houston's Chimney Rock and Heights areas early this year.

Featured in USA Today, People Magazine, InStyle Magazine, and even Telemundo, DivaDance also operates in New York City, Austin, DC, Chicago, Atlanta, Charleston, Philly.


Classes start at $20 and monthly memberships are available. To be one of the FIRST members of the squad, look for information on Founding Memberships offered for a limited time. For more information about DivaDance Houston, check out the class schedule, or to stop by for a complimentary class, visit www.divadancecompany.com/houston.