/

/

Have your jam and eat it too, thanks to these tiny black seeds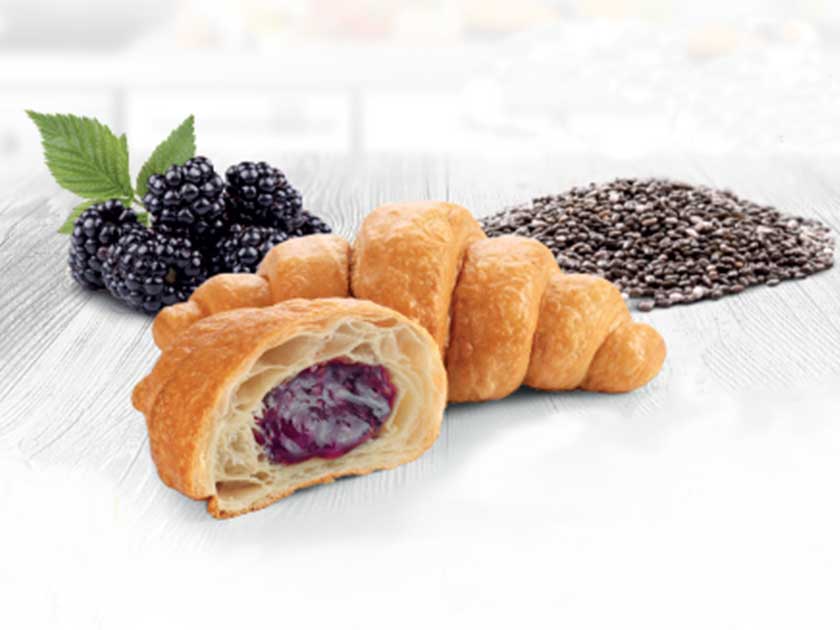 THE WOODLANDS, Tx -- Standard lunch fare has long included the beloved nut butter and jelly sandwich. Yet the ingredient list on a jar of jam isn't very compelling for those who watch their diet. World of Chia, headquartered here in The Woodlands, changed that scenario. Even the health conscious can have their jam and eat it too.

Chia seeds are well known for many beneficial attributes. These tiny little seeds pack a powerful nutritional punch. Medical News Today reports chia seeds as an excellent source of omega-3 fatty acids, antioxidants, fiber, iron and calcium. "Eating one ounce of chia seeds each day would provide 18 percent of daily calcium needs, 27 percent of phosphorus, 30 percent of manganese and smaller amounts of potassium and copper," Medical News Today states.

When chia seeds get wet, they become surrounded by a gelatinous substance. According to SuperLife this phenomenon occurs due to the "high amount of mucilage, a type of soluble fiber." Soaking chia seeds prior to use is encouraged to activate further health benefits. Using chia in this way makes egg-free baking easier for those seeking vegan foods.

The nature of chia seeds and the addition of lime juice are the key to cleaning up the ingredients found in World of Chia fruit spreads. "We make the fruit spreads with chia seeds instead of pectin. We also use lime juice instead of acids. In commercial jams and jellies, pectins and acids are synthetic. In order to make a product all natural, we use chia seeds, replacing pectin," World of Chia said.

"Our products are lower in sugars and from quality sugars (cane sugar and organic agave) compared to other spreads in the market. Our premium version is sweetened with organic agave ... diabetic friendly and very low in sugars," World of Chia said. The company states chia pairs well with the addition of sweeteners because it lowers the glycemic impact of sugars.

World of Chia just released their newest line of fruit spreads with a higher percentage of fruit and chia. This collection translates over into the professional baking industry, bringing an exciting fruit filling option to the table for bakers.

Based in The Woodlands and manufactured in Oregon, World of Chia proudly launched this line of chia filled product offerings to the commercial baking industry. This is "the only all natural bake stable fruit base in the market, as most fruit fillings and bases require intense use of additives to make them bake stable. So our product is perfect for gluten-free, vegan, all natural and in general healthy indulgence bakery applications," states the company.

When you get the craving for fruity goodness, you may want to grab a jar of World of Chia fruit spread and see what you think. Blackberry, strawberry, wild berry and raspberry options are available both online and in select local stores such as HEB on Market Street, Kroger at 4747 Research Forest Dr. and Kroger at 8000 Research Forest Dr.