/

/

Teleperformance's Offshoring and Anti-Worker Practices Behind Dallas Call Center Layoffs
Teleperformance's Offshoring and Anti-Worker Practices Behind Dallas Call Center Layoffs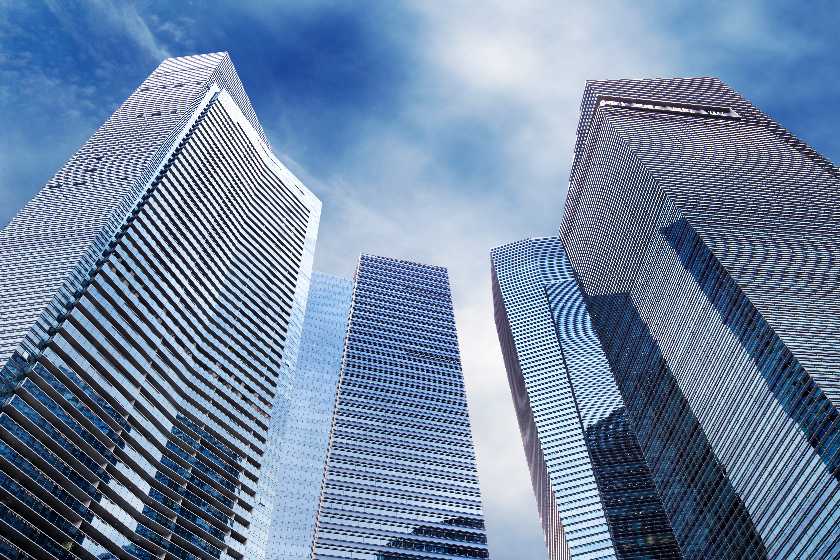 DALLAS, TX – Local media outlets are reporting that the global call center company Teleperformance, the world's largest customer service offshoring company, is planning on closing a Dallas call center in May, laying off 390 Texas workers in the process. The Dallas layoffs come after the company's March closure of a Fairborn, Ohio call center that had employed 334 workers.

Unfortunately, these layoffs are another example of Teleperformance's behavior here in the U.S. and globally as they routinely offshore call center work to dozens of overseas locations, locating the work to countries where the company has broad leeway to crack down on workers' rights and union organizing. They are one of the leading corporations pursuing a business strategy that pulls down wages, benefits and working conditions for call center and customer service industry workers on a global scale.

It is for this reason, that Teleperformance is the subject of a global accountability campaign led by UNI Global Union, of which the Communications Workers of America (CWA) is an affiliate, to improve Teleperformance workers' fundamental rights and working conditions. As part of this campaign, The global "Teleperformance Union Alliance" coalition recently issued a declaration that seeks to hold Teleperformance to international human rights standards. As Teresa Casertano, Head of Department for UNI ICTS said, "We are committed to working with Teleperformance to raising the bar on how it treats employees, and that will be a long-term benefit for the company, workers, and clients."

According to Claude Cummings, CWA Vice President, District 6, "From laying off hundreds of workers in Dallas to engaging in intimidation and abuse of workers around the globe, Teleperformance and their clients are engaging in a global race to the bottom that harms working families the world over. We need to raise the bar on how Teleperformance treats workers throughout the world, while prioritizing call center legislation here in the U.S. that would add important new accountability to the offshoring process for workers and taxpayers."

Teleperformance's practices make a strong case for federal and state call center legislation. Such bills would add needed accountability and transparency to the offshoring process for American call center workers. The Texas state call center bill (HB 701) would require that all customer service work done on behalf of the State of Texas is performed within our state. The legislation also would create a list of state-based companies that move at least 30 percent of calls to overseas locations. Any company on this list, "which would only apply to businesses employing more than 50 workers," would be ineligible to access to taxpayer-funded state grants.

The federal call center bill, meanwhile, would require that U.S. callers be told the location of the call center to which they are speaking; offer callers the opportunity to be connected to a U.S. based center if preferred; and make U.S. companies that offshore their call center jobs from the U.S. ineligible for certain federal contracts and taxpayer funds.

See below for key and additional information about Teleperformance's offshoring practices and reliance on countries and practices that harm workers – here in the United States and around the world:

- Philippines. Teleperformance is the second largest company in the Philippines' massive BPO sector, with 19 different workplace sites in the country that employ more than 40,000 workers. In September 2018, local media in the Philippines reported that a new Teleperformance call center site was announced that would house an additional 3,000 call center workers, part of a planned round of Teleperformance call center hires in the country of 4,000-5,000 workers "over the next few months" that would service U.S. clients. As a recent article in the American Prospect highlights, call center operators in the Philippines and the country's government are cracking down on efforts by Filipino call center workers to organize and improve basic working standards and conditions.

- Teleperformance also has been expanding elsewhere in Asia, including announcing a new 500-seat English-speaking call center in Penang, Malaysia in 2017. The company also lists additional English-speaking call center sites in China, India, Indonesia, Lebanon, Singapore, Thailand, and United Arab Emirates.

- Dominican Republic: The BPO industry outlet Nearshore Americas reports that Teleperformance "started operations in DR in 2013, currently has just over 1,000 employees and is 'looking forward to continue growing', according to its website." Teleperformance workers in the D.R. have been subject to abuse and intimidation and union-busting.

- Teleperformance also has been expanding elsewhere in Central and South America, listing English-speaking call center sites in Costa Rica, El Salvador, Guyana, and Jamaica, in addition to the Dominican Republic.