/

/

Summer Internships, a win-win for businesses and students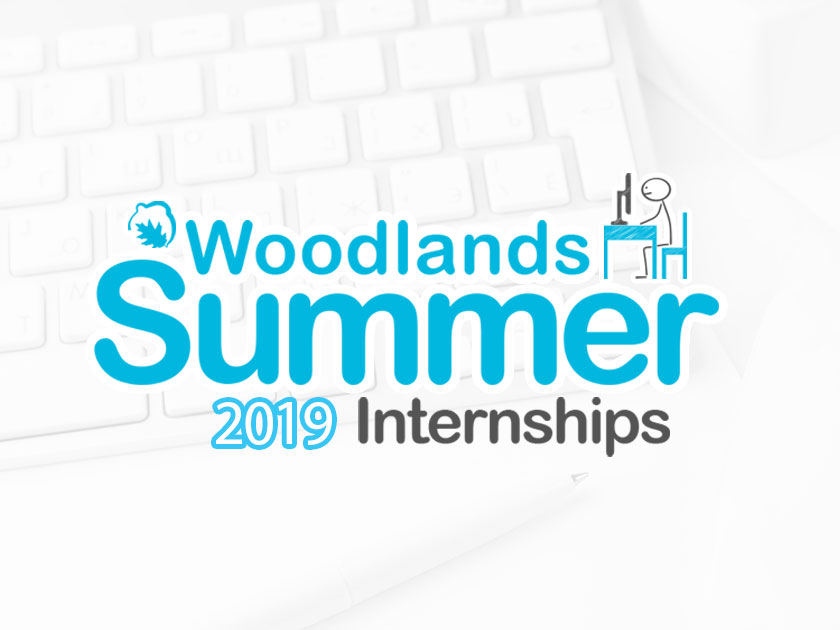 THE WOODLANDS, TX -- A very productive summer lies ahead for students and businesses connected through summer internship programs. As the epitome of a win-win situation, summer internships provide both parties with numerous rewards. Woodlands Online provides our Summer Internship Initiative to facilitate these connections.

We encourage students and companies of The Woodlands and surrounding areas to make use of our Summer Internship Initiative. This guide smoothly and efficiently matches businesses with interns. Students can browse intern job postings and upload their resumes for employers to view. Local enterprises will be posting their openings and searching the resumes for the ideal candidate.

Businesses of all sizes take advantage of instituting internship programs. Take some time to consider the possibility if you haven't begun one yet. With some advance planning, structure and student supervision, adding this to your plan can bring in assets which were formerly out of reach. The Balance Careers website has an article encouraging businesses to have an internship program. They cite many benefits from doing so, including:

- Gaining a fresh perspective from others outside the company.
- Enhancing your social strategy.
- Retaining interns as entry-level hires.
- Having an extra set of hands to help complete projects.
- Improving business culture through mentorship opportunities.
- Emphasizing the importance of strong leadership to current employees.

'Working with interns was one of the most rewarding experiences,' Jessica Fraser said. 'Interns are vital. They are the next generation to come up and grow our businesses. Teaching, developing and encouraging the next generation of business owners and shakers is not only to their advantage, but it was to my own as well. My group of interns always stretched me creatively and asked questions that kept me on my toes. I told me, 'You'll get out of this internship what you put into it.' They put 100 percent in, and we all got 100 percent in return. I have kept in close contact with many of the interns I worked with over the years, and it is exciting to watch them change the world around them. They certainly impacted me.'

Internships vary greatly in the details. Some programs are paid, while others are unpaid. Although there are so many variables, one thing is sure: Internships can prove to be invaluable experiences. According to an article published online by Fremont College, some benefits interns can expect to gain are:

- Gaining valuable work experience.
- Exploring a career path.
- Giving yourself an edge in the job market.
- Developing and refining your skills.
- Networking with professionals in the field.
- Gaining confidence by applying what you've learned in school.
- Opening the door to a possible job transition with the company.

Thomas Martinez, a former intern, attributes reaching his goals to participation in the internship program. "Woodlands Online is more than just an internship. They are your community, family and friends," Martinez said. "I'm forever grateful for their program because it not only taught me marketable skills, but they helped me reach my dream job as a user experience expert at Schlumberger. They are truly for the community, by the community!"

Here are two videos from years past. Previous interns at Woodlands Online share their experiences and thoughts about using the summer to enhance their job skills. All of these students are now out of college and achieving goals in the fields of journalism, law, event planning and much more!
https://www.youtube.com/watch?v=S3QuwZCFgRU
https://www.youtube.com/watch?v=Cq1TdJ5LCNU

Take full advantage of all these benefits by putting our Summer Internship Initiative to use. Click here to view and post intern positions as well as uploading and viewing resumes. May your summer be filled with cooperation and discovery!