/

/

2019 Gala for Emergency Chaplain Group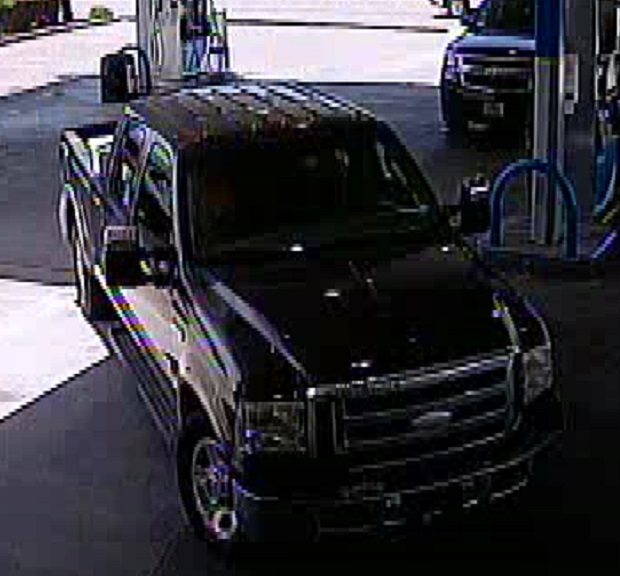 THE WOODLANDS, TX -- Emergency Chaplain Group, a nonprofit organization that offers crisis chaplaincy services to emergency service personnel and their families, is hosting its 8th annual Hope for Heroes gala on Saturday, October 12 at The Woodlands Waterway Marriott & Convention Center.
Emergency Chaplain Group's 8th Annual "Hope for Heroes" Gala – Oct. 12
"The gala is Emergency Chaplain Group's yearly opportunity to raise funds and awareness for the organization in a festive evening filled with entertainment, education, and guests," said Paul A. Tabor, managing director of Emergency Chaplain Group.
This year's spotlight entertainer is world-renowned 'speed artist' Michael Israel. Past keynote speakers have included world-famous comedian and author David Naster and author of the book and subject of the motion picture 90 Minutes in Heaven: A True Story of Death and Life, Don Piper.
Sponsorship opportunities for the "Hope for Heroes" gala are available at various levels. More information can be found on the website at www.emchap.org or by emailing hopeforheroes@emchap.org.
Emergency Chaplain Group, founded in 1998, is a group of specially trained chaplains who respond to the needs of the first responder community both on-scene and "behind-scene," with an emphasis on Critical Incident Stress and Post Traumatic Stress services. The services offered by the group are without regard to religious affiliation (or lack thereof). For more information, visit www.emchap.org or call 855.4EM.CHAP (855.436.2427).