/

/

Mahoney's Grand Opening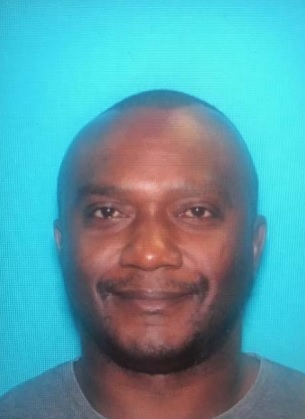 THE WOODLANDS, TX -- Friday, May 17th at 2PM - Ribbon Cutting
Texish Bar & Restaurant Opens in The Woodlands
Saturday, May 18 ALL DAY Live Music and Drink Specials
Join us for the Grand Opening of Mahoney's, a Texish Bar and Restaurant, located at 24 Waterway Avenue.
Mahoney's is a culmination of 35 years friendship, life experiences and having fun.
Kelly Mahoney, Shaun McConnell and Pat Perugini are three friends who grew up in The Woodlands, moved home and opened a bar and restaurant that captures the essence of family, fun and community all in one establishment, Mahoney's.
Mahoney's will feature a menu of fresh ingredients with Texas inspired classics, old Irish mainstays and unique fusion of the two. Live entertainment will be provided nightly to get the party going.
www.mahoneysbar.com