Construction Moves Forward for Hyatt House in Metropark Square in Shenandoah, Tx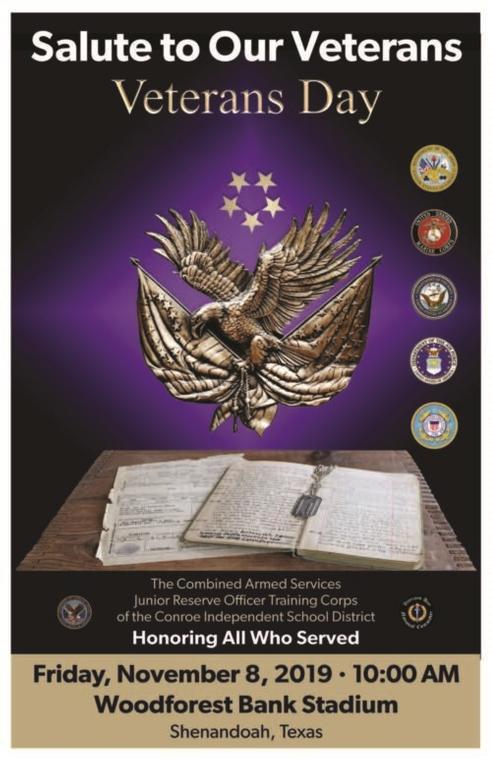 THE WOODLANDS, TX -- Sam Moon Group announces the commencement of construction for a Hyatt House extended stay hotel at the Metropark Square mixed-use development in Shenandoah, Texas. The 5-story, 148-room hotel is slated to open in November 2020.

The hotel developer is Sam Moon Group; contractor is VCC and architect is Type Six. The senior lender for the project is Veritex Community Bank and Bedrock Group raised EB-5 Funds for the construction of the Hyatt House Metropark Shenandoah/The Woodlands.

"We are excited for the closing of financing and to begin construction with our partners VCC on Hyatt House Metropark Shenandoah/The Woodlands," said Shane Williams, vice president of construction, Sam Moon Group. "Hyatt House is one of the best extended stay upscale brands and we cannot wait for future guests to experience true luxury in Shenandoah and The Woodlands area."

Joining a slate of highly anticipated restaurant, retail, and entertainment offerings, Hyatt House Metropark Shenandoah/The Woodlands will feature residentially inspired studios, one- and two- bedroom suites with fully equipped kitchens and separate living guestrooms, a fitness room, and a pool. The extended stay hotel will boast amenities and services including indoor and outdoor social spaces, an H BAR with craft cocktails and freshly prepared meals, a lounge resembling living spaces of today's modern home and several multi-purpose areas.

"Sam Moon Group was very excited to team up with Veritex Community Bank in the early stages of this project," said Williams. "We developed a great relationship with Jason Worley, senior vice president of Veritex. We saw early in the loan origination that Worley and Veritex would be great partners to work with and we look forward to working with them again on future projects."

The hotel will be part of Metropark Square, an upscale development north of Houston in Shenandoah and The Woodlands trade area. Metropark Square recently opened a new 10- screen AMC movie theater and will also include a Dave & Buster's, a central green space area that will include a pavilion to host various events throughout the year, residential housing, restaurants and retail.

Retail leasing is managed by NewQuest Properties, a Houston-based full-service commercial real estate company. For more information, please visit: www.metroparksquare.com.
About Sam Moon Group Sam Moon Group was founded in 1984 as a regional wholesaler of general merchandise. Over the years, it quickly transformed into Dallas' destination for wholesale women's accessories and handbags. Sam Moon Group is now a dynamic Texas based parent company operating in a variety of industries ranging from retail to commercial real estate.

About Metropark Square Metropark Square is an upscale, mixed-use development encompassing 175,000 square feet of retail, restaurant and entertainment space situated on 70-acres in Shenandoah, Texas, in The Woodlands trade area of North Houston. The development features entertainment venues including an AMC Theatre and Dave & Buster's, hotels, multifamily housing, restaurants and retail, positioned around a central lawn area that includes a pavilion, fountain and outdoor event space for all ages to enjoy.