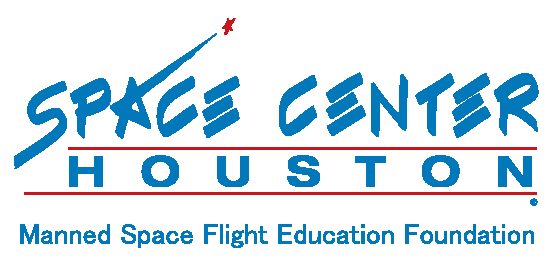 THE WOODLANDS, TX – The Woodlands Children's Museum has packed this year's Summer Workshops with innovative programming, including two new theatre arts workshops, From Silence to Sound and The Adventures of Captain Book, along with the immersive audio makerspace, Just Add Beats.
Lineup includes new theatre arts program
Also new this year, the museum is offering Sumer Workshops for older children in addition to its popular programs for little ones. Age-appropriate sessions are available for children from age 4 through 11.
Summer Workshops will take place the week of June 3 through the week of Aug. 5 at 4775 W. Panther Creek Drive, Suite 280, in The Woodlands, Texas 77381.
"We are thrilled to unveil our new theatre arts workshops, created at the request of parents in our community to give children a new forum for creative expression," Executive Director Angela Colton said. "Students will explore many of the elements that comprise live theatrical productions, from dance numbers to the work that takes place behind the scenes."
The museum is presenting the theatre workshops in cooperation with Piccolo Theatre Company and Red Door Theatre Company of The Woodlands.
Participants will have opportunities to experience dancing, theatre games, set and costume creation, and more. Each workshop will culminate in a lighthearted play. "From Silence to Sound," transports audiences to the bygone days of Hollywood silent films, and children will delight in the literacy treasure hunt in "The Adventures of Captain Book" and its hands-on acting out of characters and moral teachings.
Sessions are available for children ages 5-6 and 7-8.
The museum's Just Add Beats workshop made its debut during the Spring Workshops and is returning by popular demand. With an audio professional guiding them, students ages 9-11 role play as creative audio agencies, record original songs and stories, solve real-world audio challenges for clients, and make their artistic voices heard.
At the end of each Just Add Beats workshop, students take home a copy of their high-quality, original audio works. No audio production experience or music training is necessary.
Additional workshop categories this summer include Discovery Works for 4-year-olds, Creative Workshops for children ages 5-11, and RobotiKs for ages 5-10.
The Creative Workshops include a new offering—Cardboard, Paper, Scissors—available in sessions for children ages 5-6 and 7-8. This workshop provides delightful explorations into the endless possibilities of transforming paper and cardboard into art, from origami to jewelry, while creating paper from used and discarded paper products.
For more detailed information about the Summer Workshops, visit woodlandschildrensmuseum.org/summer-workshops-2/, or call 281-465-0955.