/

/

Entergy Restoring Power to Customers in The Woodlands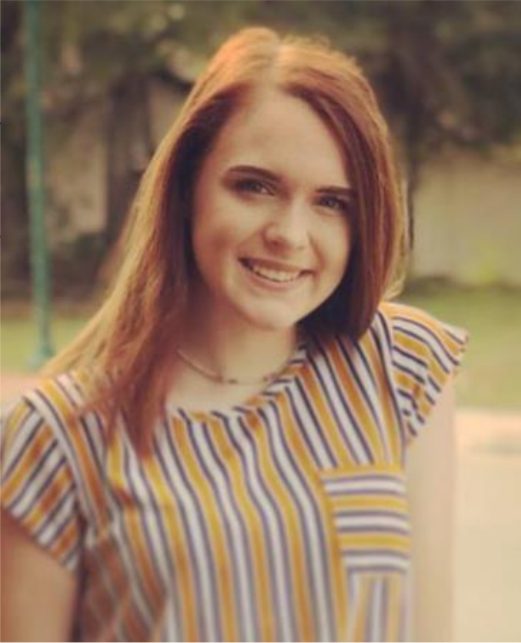 THE WOODLANDS, TX -- About 2,300 customers lost power last night and two employees were injured while replacing an underground transformer in The Woodlands.
Outage affected more than 2,000 customers
While working on the transformer, arcing of the system occurred and the two employees received heat burns. Both were transported to a Houston hospital, where one was admitted and the other was released.
Both employees are expected to make a full recovery. Meanwhile, other crews worked to repair damage to the transformer. This took several hours, and about 80 customers remain without power as crews continue making repairs. The remaining customers are expected to be restored by noon today.
Last night's outage occurred as crews were working to replace equipment that caused an outage earlier in the day yesterday. We apologize for the inconvenience to our customers and are thankful the employees will make a full recovery. Safety is No. 1 at Entergy. It is a core value and is ingrained in everything we do.