/

/

MePower, Inc. is ready to help kids excel in the world of education and technology
MePower, Inc. is ready to help kids excel in the world of education and technology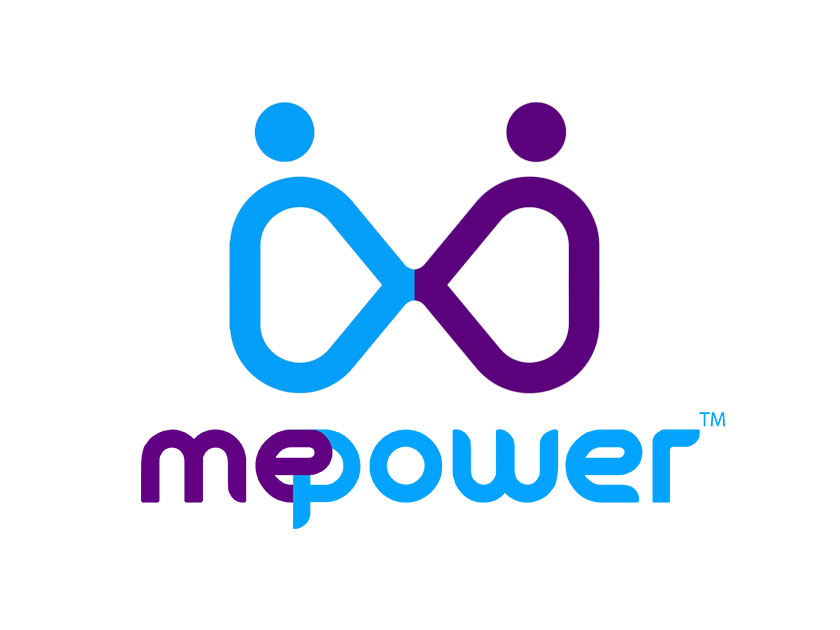 THE WOODLANDS, TX -- Summer has arrived and parents and summer camp organizers will be looking for creative ways to entertain and engage children during their time off from school. MePower, Incorporated, led by a member of The Woodlands community, Dr. Maria T. Earle, is exactly what parents and summer camps will be looking for.

MePower is a non-profit 501(c)(3) organization aiming to provide " high tech education enrichment programs" around the Greater Houston area. MePower's main focus is high-tech summer camps brought directly to organizations such as camps, schools, churches, etc. MePower offers two camps at this time, "Light It Up", which teaches kids the fundamentals of electricity with interactive lessons with circuit kits and character generated mascots. "The Education is the Heart of Pi" program will introduce kids to Artificial Intelligence using a Raspberry Pi, a low-cost, small-sized personal computer.

"We're trying to always offer the latest technology in our curriculums," said Dr. Earle. "It's very engaging, it's not just sit-down lectures, they're actively engaged in learning about the particular curriculums."

Along with bringing the camps to you, MePower's camps only take about an hour and 15 minutes to two hours, maximizing on focus and productivity.

"It's not a big amount of time into someone's day," said Earle. "We come in, implement our curriculum in small bits. Each kid will receive their own kit, per class, learn about critical high tech content, and then the kids will go away happy."

The camps are geared to young students, generally in the third to fifth-grade range and they are free to register.

Dr. Earle is currently looking for volunteers to help teach at the summer camps, as well as those looking to donate to help fund them, and other fun activities for students such as Hackathon.

"Volunteering is open to everyone. If you love kids, and you have a passion for engineering and technology, you qualify," said Dr, Earle.

As a woman with three daughters, triplets actually, that graduated from The Woodlands High School, Dr. Earle is used to helping out in the community.

"My favorite thing ever was volunteering for the senior lock-in parties," said Earle. "It was so much fun, the prizes were amazing, and the whole night was just a blast!"

Dr. Earle hopes to continue helping out in the community with MePower. Their goal is to teach kids to take ownership of their education, with Their Power, using our MePower curriculums and apps.

"It's all about kids coming into their own and understanding their power to excel in technology," said Dr. Earle.

If you would like more information about MePower, donate or sign up to volunteer, you can visit their site here.