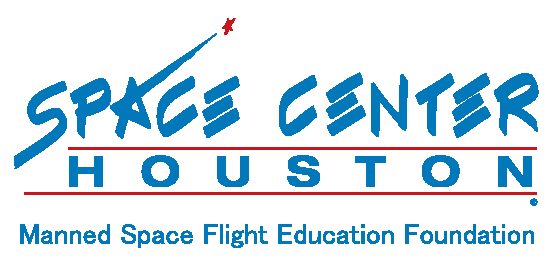 THE WOODLANDS, TX – The Woodlands Children's Museum is packing its Father's Day celebration with kid- and dad-friendly activities.
Families can make special memories during Dads, Dinos & Donuts
During Dads, Dinos & Donuts on Saturday, June 15, families can enjoy a light breakfast, meet a dinosaur from Jurassic Extreme and create handmade Father's Day gifts.
Reservations are encouraged: Call 281-465-0955.
This special morning is $5 per person for museum members. Non-members will pay $5 per person, plus the museum's $7 admission for visitors age 1 and older. Member dads can participate free of charge.
Activities will take place 8-9:30 a.m. at 4775 W. Panther Creek Drive, The Woodlands, TX 77381.
"This day is designed to help families make priceless memories with the dads in their lives," Executive Director Angela Colton said. "We love watching children, and fathers, react the first time they encounter our visiting dinosaur."
The dinosaur, a T-Rex named Rocco, will be strolling the museum and visiting with guests. Although shaking hands is a bit challenging for him, Rocco is happy to pose for pictures, especially after a little coaxing with popcorn.
Visitors also are invited to try the Nuts n Bolts art project in the MUSE, the museum's art bar area, and to create a dinosaur hat.
Breakfast will include donuts, a yogurt bar, fruit, coffee and juice.
The Woodlands Children's Museum is recommended for ages 7 and under. Children must be accompanied by an adult at all times. For more details, call 281-465-0955, or visit woodlandschildrensmuseum.org.