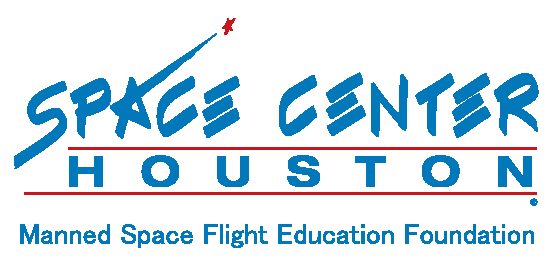 THE WOODLANDS, TX – It will be a time for wings, wands, and a touch of pixie dust during an enchanting celebration at The Woodlands Children's Museum Friday and Saturday, June 21-22.
Families can delve into wee folks' magical world June 21-22
During the museum's International Fairy Day celebration, visitors can meet Tinker Bell and enjoy her story time readings at 10:30 and 11:30 a.m., and 12:30 p.m.
Families are welcome to pose for photos with this famous fairy after each reading and frolic in the museum during a scavenger hunt with The Woodlands Fairies from 10 a.m. to 2 p.m. Face painting will be available, and children can decorate and embellish their own fairy wings and wands in the museum's MUSE.
"Fairies, and the wonderful stories associated with them help children set their imaginations free and preserve play," Executive Director Angela Colton said. "It's a pleasure to watch little ones put on their fairy wings and immerse themselves in magical worlds they create in the museum."
International Fairy Day, held each June, celebrates the many members of the fairy family, from delicate winged creatures like Tinker Bell to dwarves and gnomes.
The museum's celebration will take place at 4775 W. Panther Creek Drive, Suite 280, The Woodlands, Texas 77381.
Fairy Day is included in the museum's $7 admission for visitors age 1 and older.
Museum admissions will be limited throughout the weekend to ensure a fun, safe experience for visitors.
The Woodlands Children's Museum is recommended for ages 7 and under. Children must be accompanied by an adult at all times. For more details, call 281-465-0955, or visit woodlandschildrensmuseum.org.