/

/

Adult Man struck by lightning during storms in The Woodlands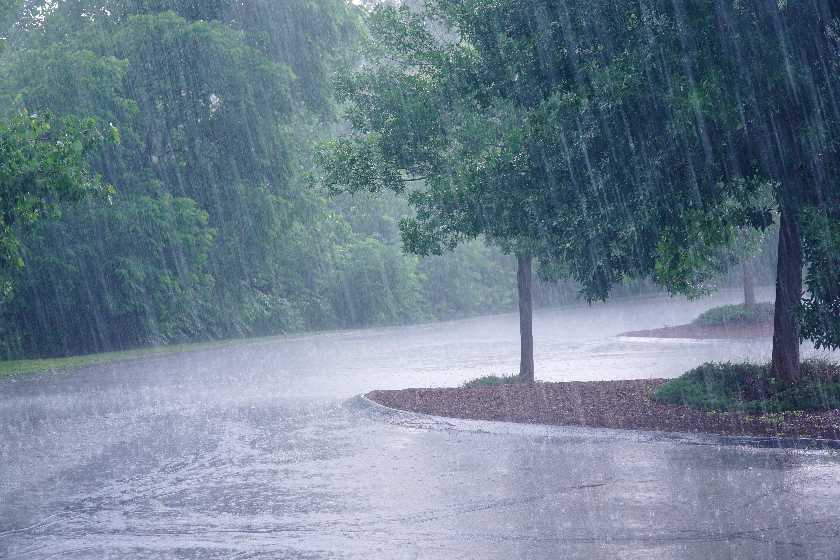 THE WOODLANDS, TX -- At 12:40 this afternoon during the strongest portion of the afternoon storms Station 11-4 was notified of an unknown medical response near the intersection of Waterbend Cove and Sterling Wood Dr in the Woodsons Reserve Subdivision. EQ-11-4 arrived in the area and within 8 minutes of dispatch located an adult male that had apparently been struck by lightning outside.

The crew immediately began basic life saving measures including CPR and AED application all while out in the severe weather.

Medic 22 then arrived onscene and firefighters quickly moved the patient to the back of the medic unit due to the continued lighting near them. Due to the quick actions of the South Montgomery County Crews and the advanced skills of the Montgomery County Hospital District they were able to regain a pulse on the patient. While he remains hospitalized in serious condition his chances of survival were greatly increased by the actions of the crews. Great Job by all.

As a reminder it's always best to find shelter indoors during severe weather as lighting can travel through trees and strike you if you are close.