/

/

Felon headed to prison for multiple illegals firearms purchases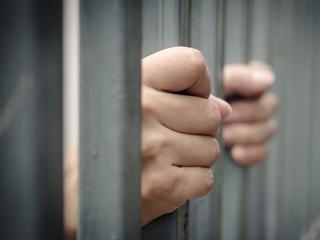 HOUSTON, TX -- A 41-year old previously convicted violent offender has been ordered to federal prison for lying on a firearms application to purchase multiple handguns, announces U.S. Attorney Ryan K. Patrick.

Javier Cruz is from Puerto Rico but resided in Houston. He pleaded guilty Sept. 16.

Today, U.S. District Judge Andrew S. Hanen handed Cruz a 46-month sentence to be immediately followed by three years of supervised release.

At the time of his plea, Cruz admitted he unlawfully purchased four firearms Feb. 9. As part of the purchase, he was required to fill out Bureau of Alcohol, Tobacco, Firearms and Explosives (ATF) form 4473 in order to complete a background check. Cruz fraudulently signed the form in that he claimed he never had a felony conviction.

However, Cruz actually had multiple prior convictions for violent felony offenses in Puerto Rico – theft by means of violence, robbery, carrying a firearm without a license and possession of a controlled substance. The investigation also revealed that on Feb. 10, Cruz attempted to unlawfully purchase a fifth firearm from the same dealer, again by falsifying information on form 4473. That second attempt failed.

Cruz will remain in custody pending transfer to a U.S. Bureau of Prisons facility to be determined in the near future.

ATF conducted the investigation. Assistant U.S. Attorney Matthew R. Peneguy prosecuted the case.