/

/

Join Kevin Brady for a Facebook Event at 7:30 PM CT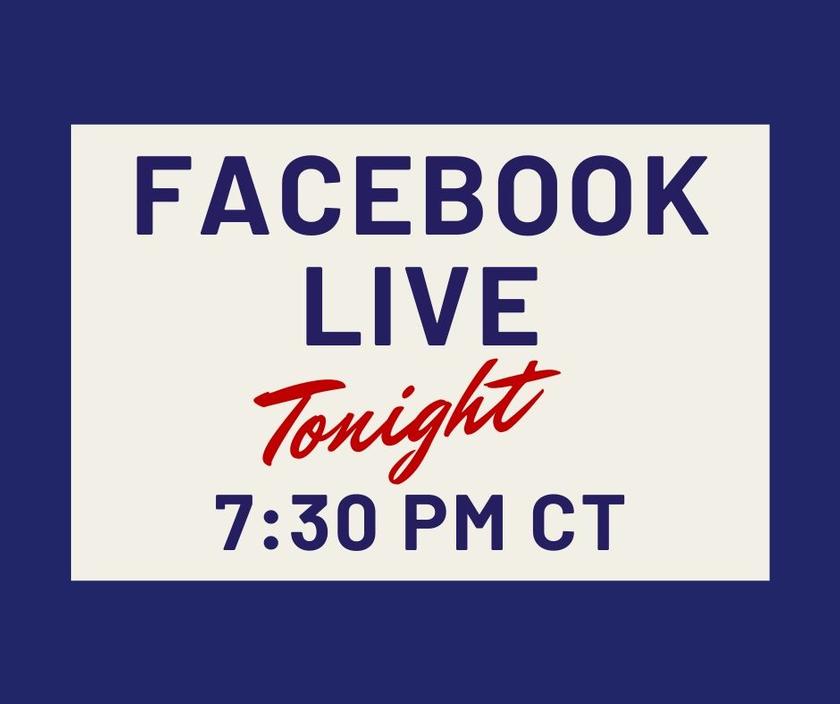 THE WOODLANDS, TX -- Please join me tonight at 7:30 PM CT for a special Facebook Live event. I'll be breaking down what you need to know about Congress' Phase III COVID-19 economic relief package and how it will help American workers, families, small businesses, non-profit organizations, state and local governments, hospitals, and more. Plus, I'll be taking your questions.

I hope you can join me at 7:30 PM CT, simply visit my Facebook page https://www.facebook.com/kevinbrady to tune in!