/

/

Conservatory at Alden Bridge Releases Statement in Regards to COVID-19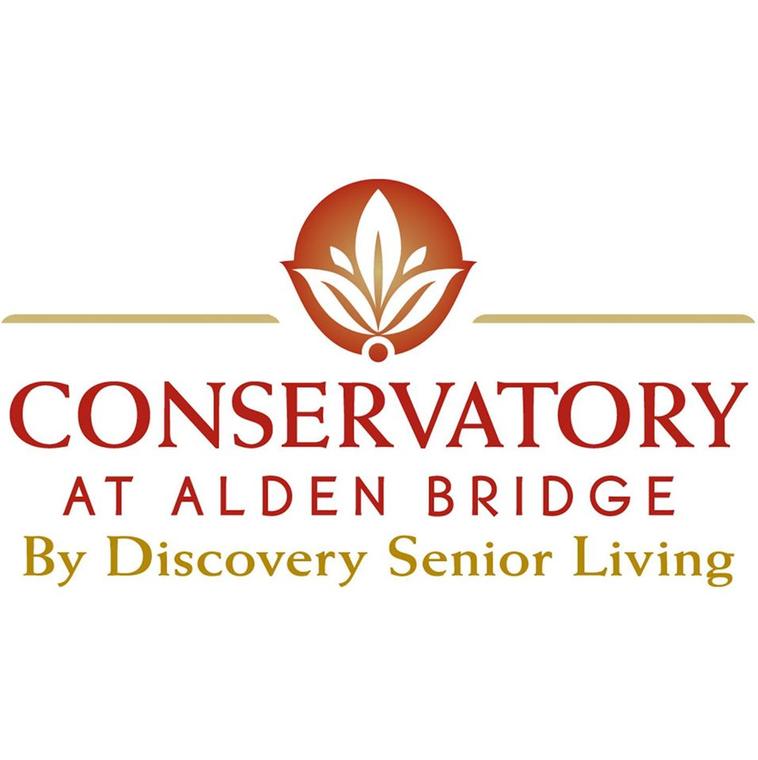 THE WOODLANDS, TX - Last night we were informed by Mark J. Keough, County Judge Montgomery County that the Conservatory at Alden Bridge is in a Shelter In Place Order under Montgomery County. This order will take effect immediately, March 30, 2020 and continue until April 13, 2020 or until terminated or modified by an Order, the County Judge of Montgomery County, Texas.

Montgomery County has exercised this Shelter In Place Order "to slow down and prevent the spread of COVID-19 throughout Montgomery County."

A Shelter In Place Order means that residents have two choices; they can either shelter in place at Conservatory at Alden Bridge or shelter outside the community with an individual or family member. In either case, they are to stay in their apartment or wherever they are outside the community for the next 14 days from March 30th until April 13th in an effort to ensure the containment and elimination of any further spreading of the virus.

We appreciate the support and positive feedback our residents, family members and team members have been giving us and a big THANK YOU goes out to all of them.