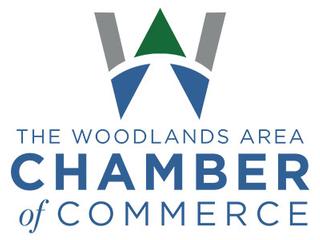 THE WOODLANDS, TX - Today, and every day, we thank you for your membership. We love seeing you at ribbon cuttings and big events, and right now while those activities can't happen, please have confidence that: Our Chamber team is here for you in all seasons of business. We know this pandemic has impacted you in major ways and we are here to help.

Below is an infographic explaining, in simple terms and format, the two available loan options available through the CARES Act. Breaking down an 800+ page document, our goal is provide you with key information that enables you to understand the possibilities, make decisions, and most importantly, get back to your business!

Please accept the challenge to share this information (either in print or digitally) with a fellow business owner in your circle, so that when this passes, our community is stronger and more connected than ever. For more business assistance resources, visit woodlandschamber.org/COVID19.