/

/

Local Businessman Answers Call From Rep. Kevin Brady to Help Manufacturer Life-Saving Equipment
Local Businessman Answers Call From Rep. Kevin Brady to Help Manufacturer Life-Saving Equipment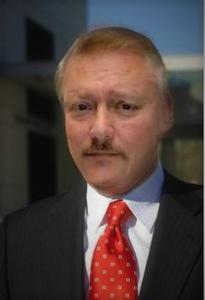 MAGNOLIA, Texas - March 19, 2020 -- Bison ProFab, Inc has received word from State Rep. Kevin Brady's office that there is a critical shortage and an urgent need for more ventilators and emergency equipment in the United States and Texas.
Jake Kelly of Bison ProFab Global, Inc works with MCTX officials
Since 1996 Bison ProFab, Inc. has been producing industrial enclosures domestically as well as internationally and immediately committed to join this effort.
Jake Kelly, General Counsel for Bison said that he credits the employees for working together and following the instructions for social distancing to battle this global pandemic.
'As we're deemed an essential business and critical to the supply chain, Bison will remain open and continue to serve.' 'Additionally, I have personally contacted the President of the Montgomery County Emergency Services District, Commissioner Noaks office as well as The Cities of Magnolia & Tomball to offer our services to their organizations and first responders,' said Kelly.
'Right now, it's all hands on deck,' and we understand that COVID-19 is quickly creating a dramatic shortage of ventilators in our nation,' said Kelly. 'That is why Bison is committed to following the governor's employee safety mandates while continuing to do our part for the greater good.'
Visit us at https://www.bisonprofab.com/