/

/

TownshipFuture Announces Launch in The Woodlands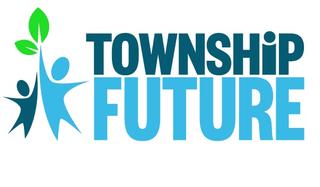 THE WOODLANDS, TX -- TownshipFuture, a new organization formed by residents in The Woodlands Township, launched itself to The Woodlands community today.

TownshipFuture believes The Woodlands has much to be proud of, and the only thing more important than the community's distinguished past is its future. The group intends to bring together the community to celebrate the Township's vibrancy and vision by educating and advocating on key local issues and for community-minded candidates running in non-partisan races that impact The Woodlands' residents.

In an email to area residents, the group says it believes that The Woodlands' unique form of government allows the Township to keep taxes especially low while providing a high quality of services, nimbly responding to resident and business needs. Another guiding belief is that The Woodlands' strong foundation of caring for ALL residents inspires residents and businesses to support the Township's many non-profits, houses of worship, local companies and other organizations that enrich residents' lives and help keep the Township vibrant.

TownshipFuture Steering Committee Chair Amy Lecocq noted, "TownshipFuture was formed by engaged and informed residents who want to work to promote three priorities for our future: low property taxes and high-quality services, limited government, and respect for our Township's history and character of caring for ALL residents. We want to remain one of the best places to live in The United States."

Along with their email announcement, TownshipFuture launched a website and social media presence. They can be found at www.TownshipFuture.org or on Facebook, Twitter and Instagram @TownshipFuture. Residents can contact TownshipFuture directly via email at info@townshipfuture.org.