/

/

Join the Movement and Give Back on Giving Tuesday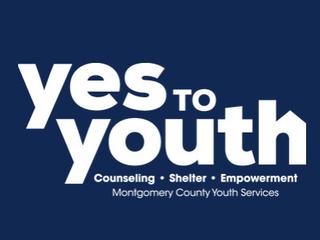 MONTGOMERY COUNTY, TX - YES to YOUTH, like all charitable organizations, is feeling the impact of this global health crisis. Despite the interruption in fundraising activities, we are committed to serving the children and families of Montgomery County.

Spring is a season of hope. A time when seeds reach their full potential and blossom into beautiful flowers. Through our counseling and shelter services, we plant positive thoughts, we nurture and lift up the youth we serve and give them hope for a bright future.

A global generosity movement is underway: #GivingTuesdayNow, May 5, 2020. We are joining this effort and would appreciate your donation.

Please help us reach our goal of $10,000. For every donation made, YES to YOUTH will enclose a packet of seeds with your thank you letter. Plant your seeds, nurture them, and enjoy the beauty your efforts produce. Generosity gives everyone the power to make a positive change in the lives of others, and is a fundamental value anyone can act on. Thank you for your support.

Click here to donate.