/

/

The Woodlands Hills Now Offering Pre-Sales of 45-Foot, Low-Maintenance Homesites for New Single-Family Residences by David Weekley Homes
The Woodlands Hills Now Offering Pre-Sales of 45-Foot, Low-Maintenance Homesites for New Single-Family Residences by David Weekley Homes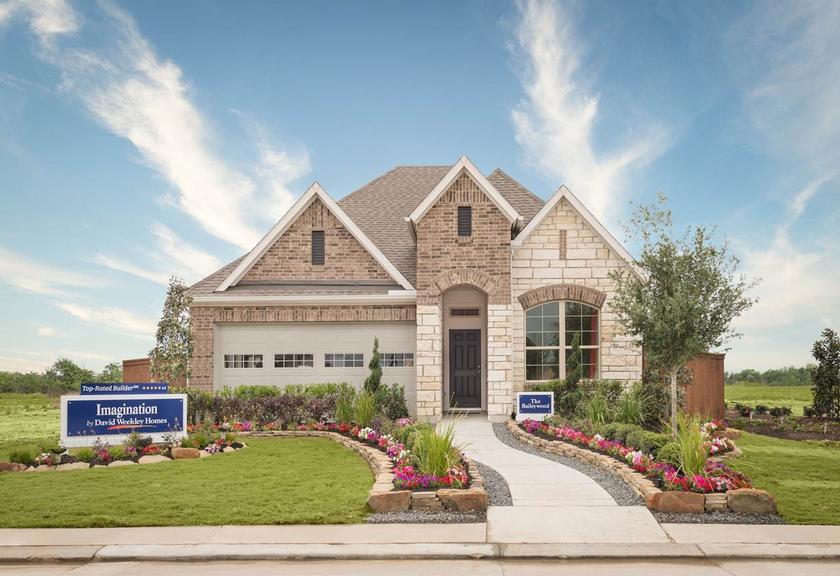 CONROE, TX – David Weekley Homes is now offering pre-sales of 45-foot homesites for their series of new, low-maintenance single-family homes in The Woodlands Hills®, The Howard Hughes Corporation® (NYSE: HHC) announced today.

Prospective homeowners can learn more about these newest offerings in the Conroe area market and the array of custom options available by visiting the David Weekly decorated model home in The Woodlands Hills in the new model home neighborhood, Skyline Ridge, located at 205 Scenic Grove Court, Conroe, TX, 77318, just north of the award-winning Founders Park in The Woodlands Hills.

David Weekley Homes is presenting its Imagination collection of one- and two-story single-family homes, with sizes beginning at 1,588 square feet up to 2,552 square feet at a new, appealing price point starting in the $225's.

As a leader in sustainable, energy-efficient construction, David Weekley Homes utilizes innovative building techniques and principles to create a smarter, tighter home that is friendlier for the family and the environment. David Weekley will also offer 11 design packages called, "Inspiration Collections", which have been pre-selected by a professional Design Consultant.

Designed to fit all stages of life, these attractive new homes are complemented by the abundance of amenities and nature-laced setting of The Woodlands Hills.

For more information on The Woodlands Hills, visit www.TheWoodlandsHills.com and like us on Facebook, Twitter and Instagram.