/

/

Houston man indicted in connection with armed robbery of mail carriers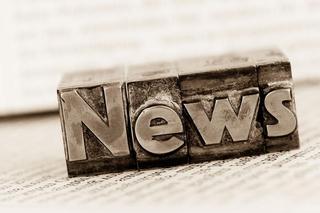 HOUSTON, TX -- A 20-year-old Houstonian is set to appear in federal court on charges of aiding and abetting interference with commerce by robbery, announced U.S. Attorney Ryan K. Patrick.

A federal grand jury returned the indictment against Xzavier Ivar Shephard Nov. 5. He is expected to make his initial appearance via video before U.S. Magistrate Judge Andrew M. Edison at 2 p.m. today.

Originally charged by criminal complaint, Shephard was believed to be involved in at least four armed robberies of postal letter carriers since June.

The charges allege a young male would approach letter carriers while engaged in the performance of their duties. He would allegedly display a gun and/or threaten force and demand their "arrow key." An arrow key can be used to open banks of letter boxes such as ones found in apartment complexes, according to the charges. The mail in those boxes could then be taken.

The charges allege robbers would retreat to a black Buick automobile with paper plates and flee the scene. The vehicle was registered to Shephard, according to the charges.

If convicted, Shephard faces up to 25 years in federal prison as well as a mandatory minimum of seven years that must be served consecutively to any other prison term imposed.

U.S. Postal Inspection Service conducted the investigation. Assistant U.S. Attorney Richard D. Hanes is prosecuting the case.